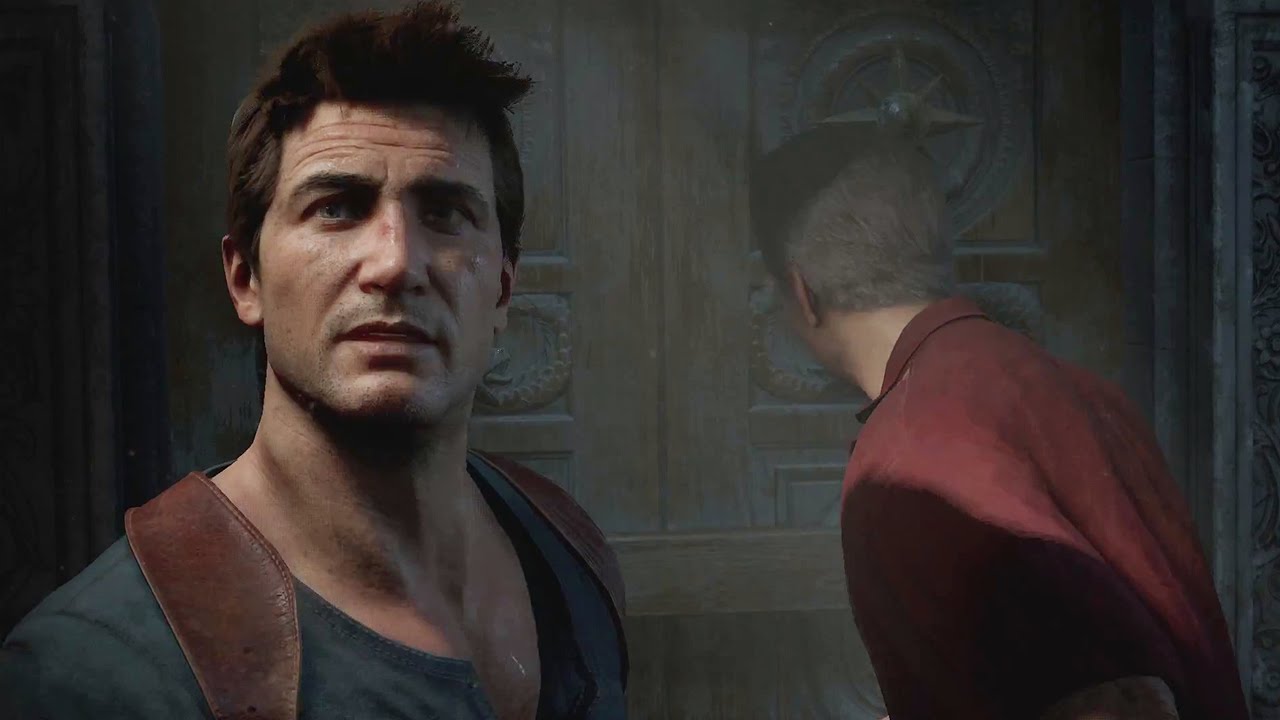 Uncharted's big-screen adaptation has suffered yet another in a seemingly endless line of setbacks, with its sixth director, Travis Knight, no longer attached to the project. Apparently, actor Tom Holland, who is playing a younger Nathan Drake, is partly to blame as his busy schedule means Knight is now unable to commit to the movie.
Uncharted Loses Another Director
The Deadline report does however say that both Holland and Mark Wahlberg are still attached to the film, with the latter in talks to play the role of Drake's mentor, Victor 'Sully' Sullivan. That is, assuming the movie ever happens.
As mentioned, Knight is the sixth director that had been attached to helm the adaptation of Naughty Dog's popular action-adventure franchise. He follows David O. Russell, Neil Burger, Seth Gordon, Shawn Levy, and Dan Tractenberg.
Yes, as you can see, the production of the Uncharted movie has been sailing on choppy waters to say the least. Let's just be glad that O. Russell's vision didn't come to pass, as that would have seen Wahlberg playing Drake as part of a family of treasure hunters. It sounded a bit naff, and it was clear he didn't really seem interested in honoring the source material.
The Uncharted franchise remains one of Sony's best-selling franchises to date, shipping over 41 million copies worldwide since its inception back in 2007 for the PlayStation 3.
Uncharted: Drake's Fortune arrived for the console as one of its early must-have titles, and was followed by Uncharted 2: Among Thieves, which is considered among the best video games of that generation. Uncharted 3: Drake's Deception arrived in 2011 for the PS3, and Uncharted 4: A Thief's End turned up in 2016 for the PS4.
Sony Bend developed the prequel Uncharted: Golden Abyss for the PS Vita back in 2012, and the standalone expansion Uncharted: The Lost Legacy hit PS4 in summer 2017.