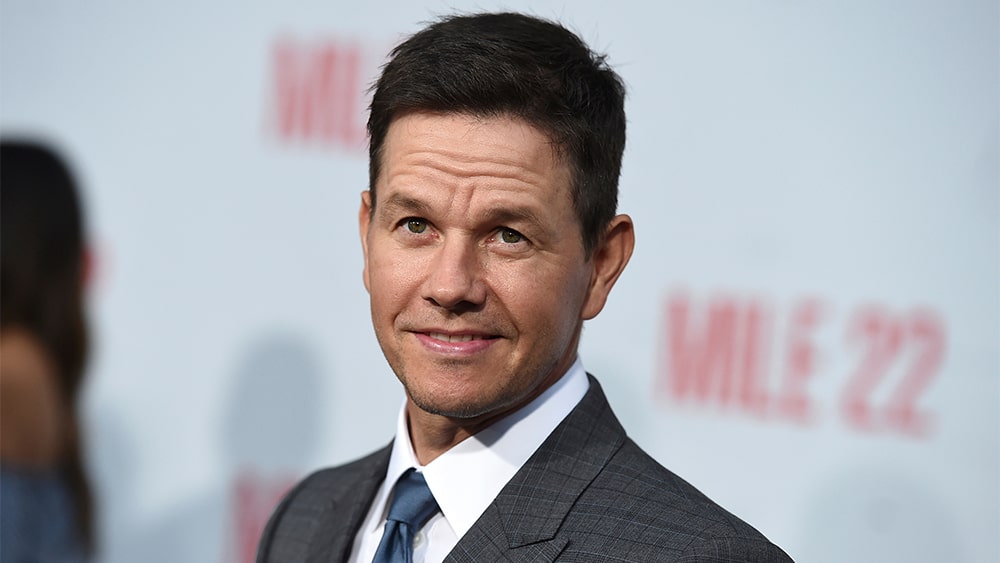 Variety is reporting that Ted star Mark Wahlberg is in final negotiations to take on the role of Victor Sullivan in the forthcoming Uncharted movie. Wahlberg will play opposite Tom Holland as Nathan Drake, who will portray a younger version of the fortune hunter.
Uncharted Movie Finds Its Victor Sullivan
Interestingly enough, Wahlberg was originally poised to take on the role of Drake himself back when David O. Russell was helming the project. Back then, the character would have formed part of a family of treasure hunters, although at the time people weren't exactly enthusiastic over the project.
Travis Knight is now directing the Uncharted movie, which is scheduled to hit cinemas in December 2020. Right now that doesn't look too likely, but the fact the film is still coming is a miracle at this point considering it's been in development hell for a decade.
The Uncharted movie will take place years before the events of the video games, although much of the plot remains under wraps. However, we've already had glimpses of a younger Drake in the games, notably Uncharted 3: Drake's Deception and Uncharted 4: A Thief's End.
As mentioned, David O. Russell was going to direct the movie with Wahlberg in the starring role, with a story that made it sound more like the Sopranos than anything else. Neil Burger then took over with the aim of bringing the film back to its video game roots, but was then replaced by Seth Gordon.
Unfortunately, Gordon and Sony clashed creatively, and so the project later brought in Joe Carnahan, who completed a script for Uncharted in January 2017. Furthermore, at this point it seemed like the movie would have featured an older Drake, rather than the origins story that Sony would ultimately go for when Holland came on board.
So yeah, it's been a rough ride so far, hasn't it? Fingers crossed the film actually makes it into cinemas
Source: Variety