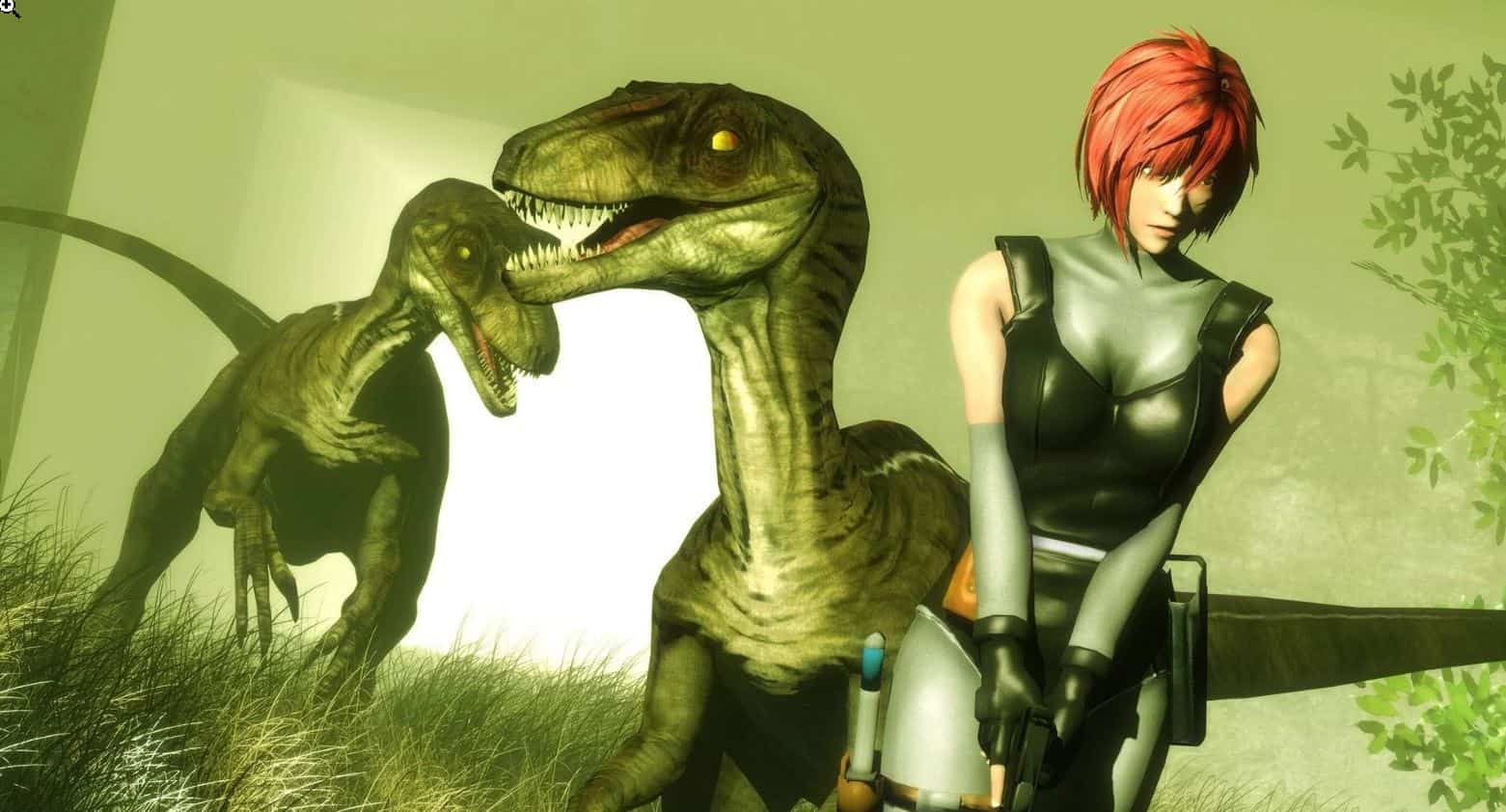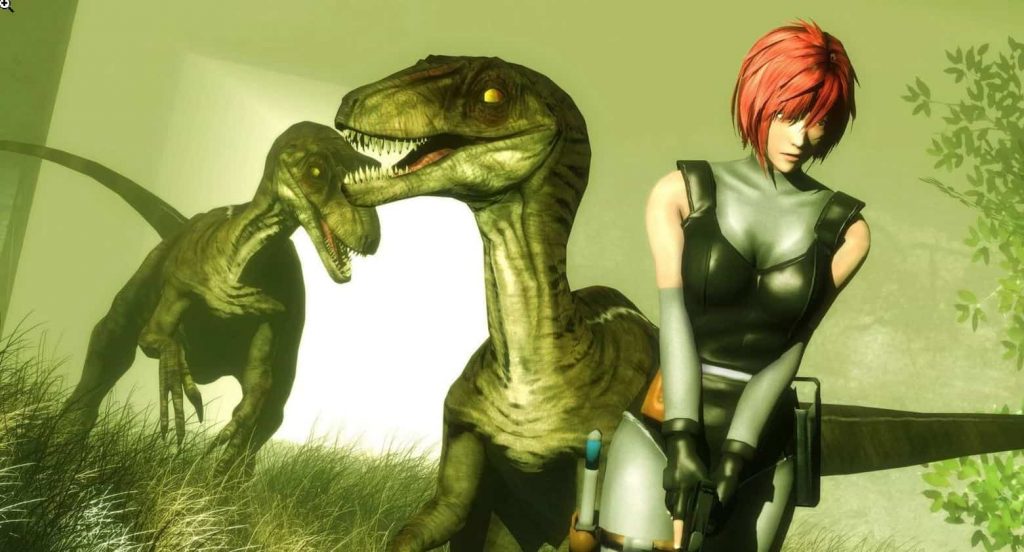 Capcom Vancouver reportedly pitched a new Dino Crisis game to the publisher, before the studio was shut down in 2018.
According to a new report from Games History Secrets, picked up by VGC, the Dino Crisis game was one of a number of projects the studio pitched including Resident Evil X, an action spinoff. But when it comes to the Dino Crisis remake the plan never even got remotely close to being finalised according to the following extract from VGC:
The studio also attempted to revive survival horror series Dino Crisis. The plan never got beyond the pitching phase and was rejected by Capcom Japan after a few months of work. According to the report, developers believed Capcom was unwilling to make the investment in technology that the project would have required.
Fans of Dino Crisis have been begging for a remake in the series for years. With the success of RE2 and RE3 Remake it's not surprising they want the same kind of love. According to this report, Capcom Japan said no to the Dino Crisis project before the closing of the studio, likely dashing hopes of a remake any time soon.
As of right now, Campom seems to be fully focused on current IPs. We will mostly see what Capcom has in store during the PS5 even on June 11. Recent leaks say to expect some RE8 news.
Source: [Game History Secrets via VGC]