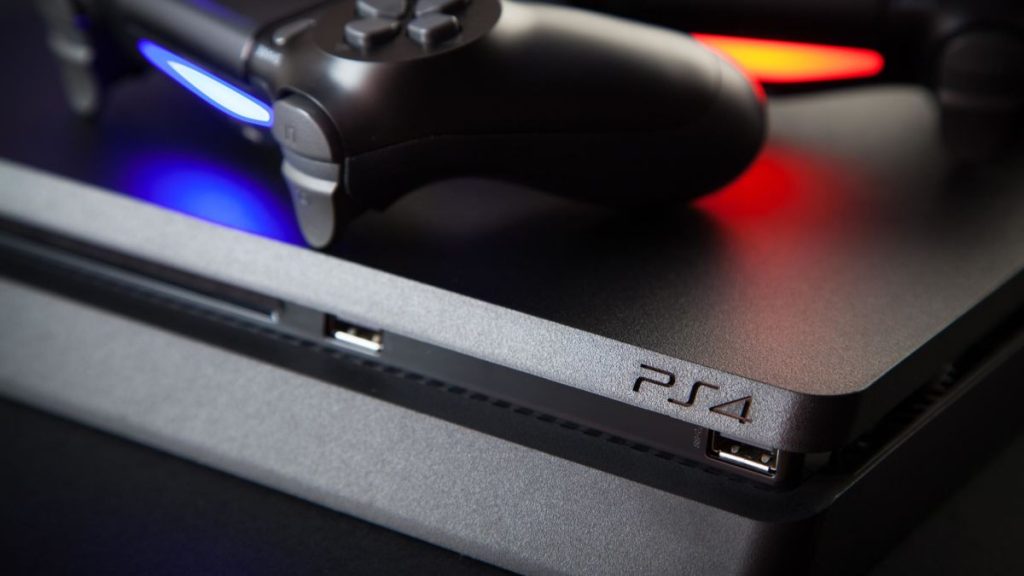 The NPD Group has revealed that PS4 sales have smashed another record alongside Xbox One, with both systems recording over 160% year-on-year rise for the month. In addition, both systems have broken their own record for April sales in the current hardware cycle.
PS4 Sales Going Strong In US
It's an impressive result for the PS4 and Xbox One given that both systems are going to be succeeded by the PS5 and Xbox Series X, respectively, in holiday 2020. Furthermore, exclusives are drying up for each console, although PS4 in particular has a couple of major titles due out in the next few months with The Last of Us Part 2 and Ghost of Tsushima.
NPD US April

– Nintendo Switch 2020 is the fastest pace of any hardware on history. Also breaks the Wii record of highest April sales of all time
– PlayStation 4 and Xbox One also gain over 160% YoY and each break their own current gen records for April sales

Giant performances pic.twitter.com/l8By86wuzS

— Benji-Sales (@BenjiSales) May 22, 2020
Sony recently announced that PS4 sales had surpassed 110.4 million worldwide, giving the format holder its second best ever year for the PlayStation brand as a whole.
The hardware giant is expected to reveal the PS5 fully during an event in early June.