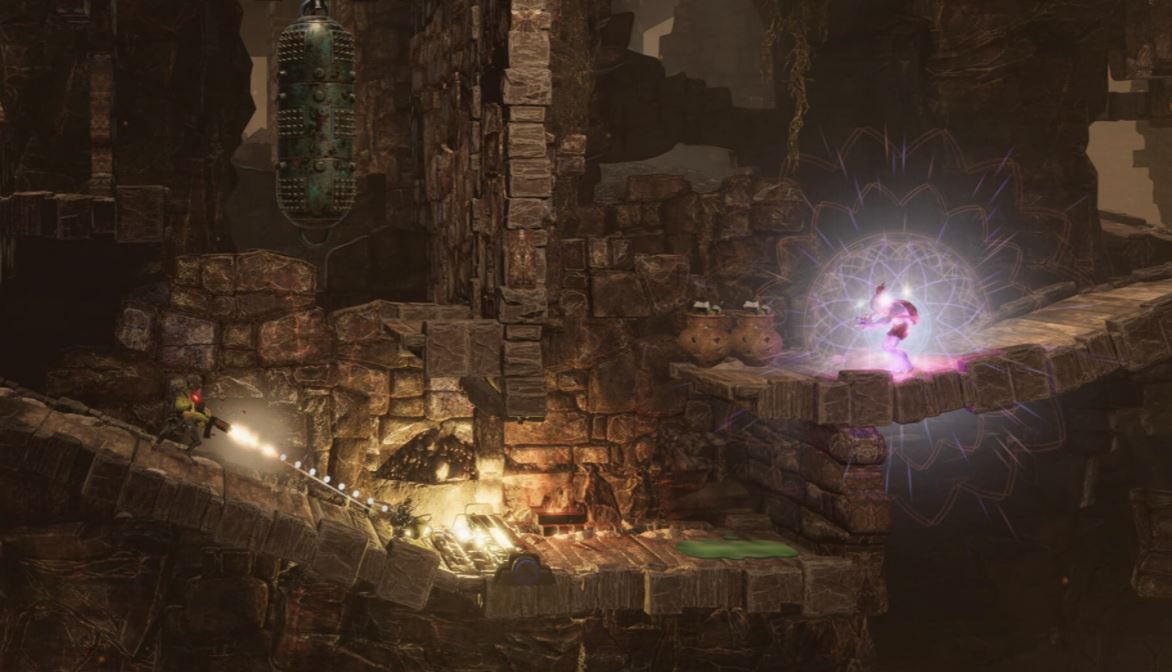 With its release just days away, Oddworld Inhabitants treated everyone to a brand new gameplay for its forthcoming platformer puzzler, Oddworld Soulstorm.
Narrated by studio head honcho Lorne Lanning, the trailer leaned heavily into how its self-styled '2.9D camera' allowed for more environmental and cinematic storytelling.
In addition to that, the trailer did a good job of showing off the various puzzles, traps and obstacles that our hero Abe must overcome as he seeks to free his bretheren.
You can catch the new Oddworld Soulstorm trailer below:
Oddworld Soulstorm is set to release for PS4 and PS5 on April 6th, 2021. It will also be part of the PlayStation Plus April 2021 free game selection for PS5 owners.
If you didn't catch the show live, you can watch the Future Games Show: Spring Showcase here and also catch up with every announcement from the showcase.