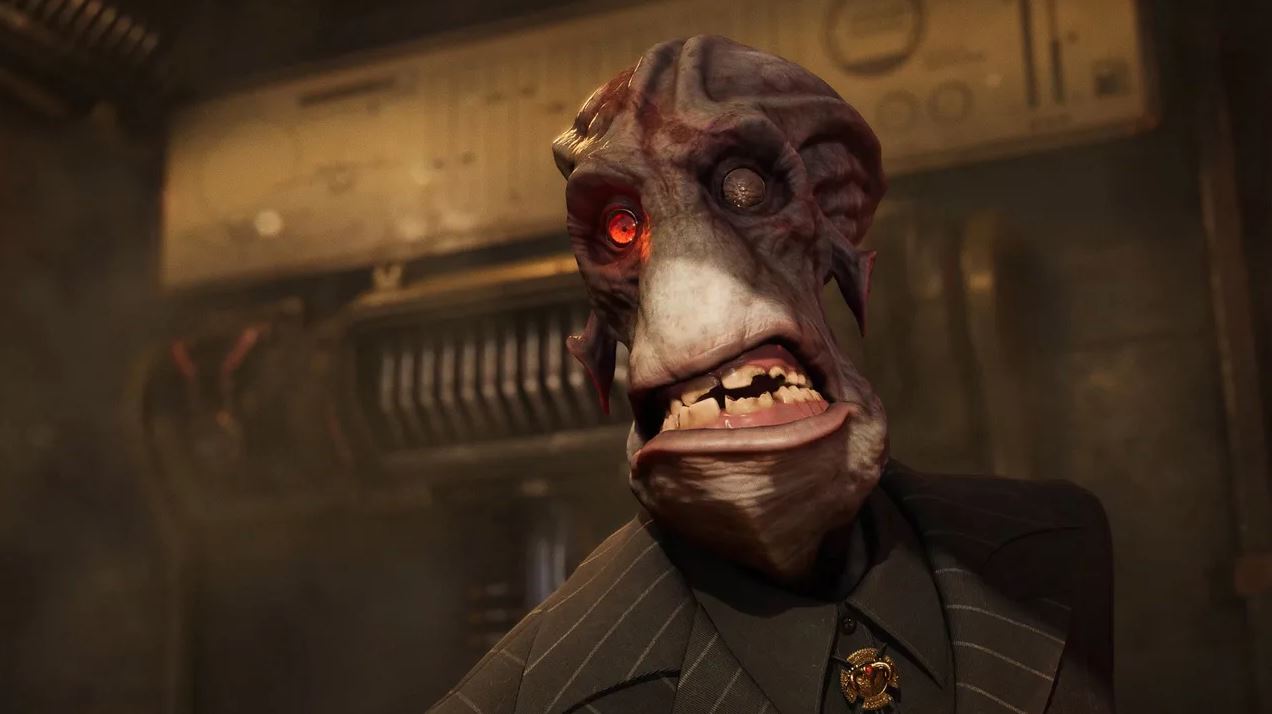 Oddworld Soulstorm's PS5 trophies have gone live ahead of the game's release next week and it looks like a Platinum trophy that will be a struggle for a lot of owners to achieve.
Revealed on Exophase, the list asks a lot from players, requiring you to complete a number of miscellaneous tasks, achieving positive and negative Quarma, and completing a number of levels without taking any damage or using a specific piece of equipment.
But, it doesn't stop there. To bag this Platinum trophy, you will need to achieve all the badges in the game, not an easy feat most likely. You will also need to complete the game without killing more than 100 sligs and finish every level without Abe dying, which might be the hardest trophy here. But, if you are able to complete this list you will bad yourself a lot of gold and silver trophies. You can see the full list here.
Oddworld Soulstorm will be joined by Days Gone and Zombie Army 4: Dead War in next month's PS Plus lineup. The game will also see a retail release in July.
Oddworld Soulstorm releases for PS5 and PS4 on April 6, 2021.
Source – [Exophase]