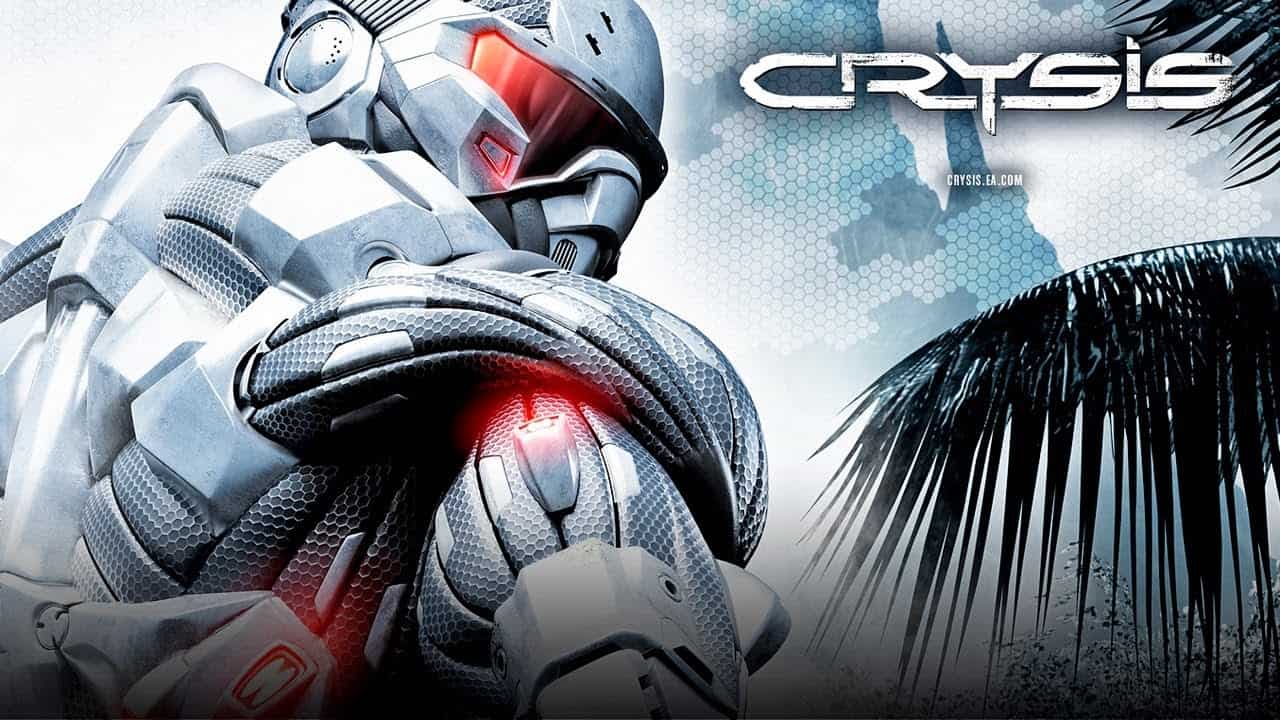 For the first time in over three years the official Crysis Twitter account has provided a tweet, suggesting that something is indeed happening. To give an idea of just hold the account actually is, all of the profile branding is for Crysis 3 which released back in 2013.
The tweet, which can be seen below, merely says 'RECEIVING DATA' and that's your lot.
Normally that wouldn't mean much by itself, but on April Fools day Crytek put up a website for Crysis Remastered. The thing was, after April 1st the site remained active and wasn't taken down suggesting that something along those lines is indeed in the works.
It's also worth remembering too that back in August 2019, Crytek may have been teasing a Crysis remaster when it unveiled its new CryEngine tech too.
In all fairness, this hardly seems like a reach given the sustained popularity of these titles and the better justice more contemporary hardware could do to them. The last Crysis title to release on a PlayStation platform was Crysis 3 back in 2013. Elsewhere, the last title that Crytek developed and released was the superb online battler Hunt: Showdown.
Our take? Crysis Remastered will shortly be announced for PS4, PS4 Pro and will include remastered versions of all three Crysis titles. As soon as we hear more, we'll be sure to let you know.
Source: Twitter