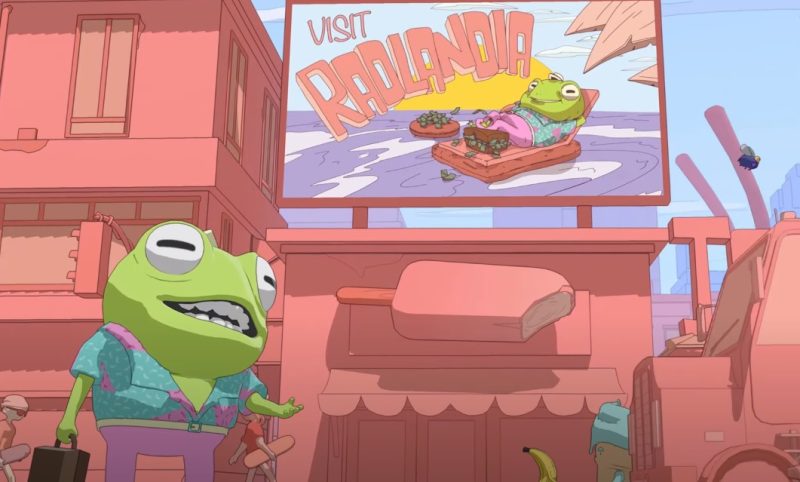 OlliOlli World finally has a release date, in February 8, 2022. The news was announced during an Indie World Direct that Nintendo hosted today, along with a brand new trailer showcasing some never before seen gameplay.
Every trailer for OlliOlli World has continued to show off the beautiful visuals we can expect from the game, and the latest is no different. Most importantly though, it's nice to finally have a release date to look forward too.
Perhaps the only downside is that now there's another highly anticipated game launching in February. I can already hear wallets cry out everywhere.
You can check out the latest trailer for yourself, here:
Recently, we've heard about a new biome and the fact that OlliOlli World will be able to run at 120FPS on PS5. We also learned that according to the developers this time around they've tuned the difficulty to be far more balanced than previous titles, which should help make it more accessible.
Source – [YouTube]