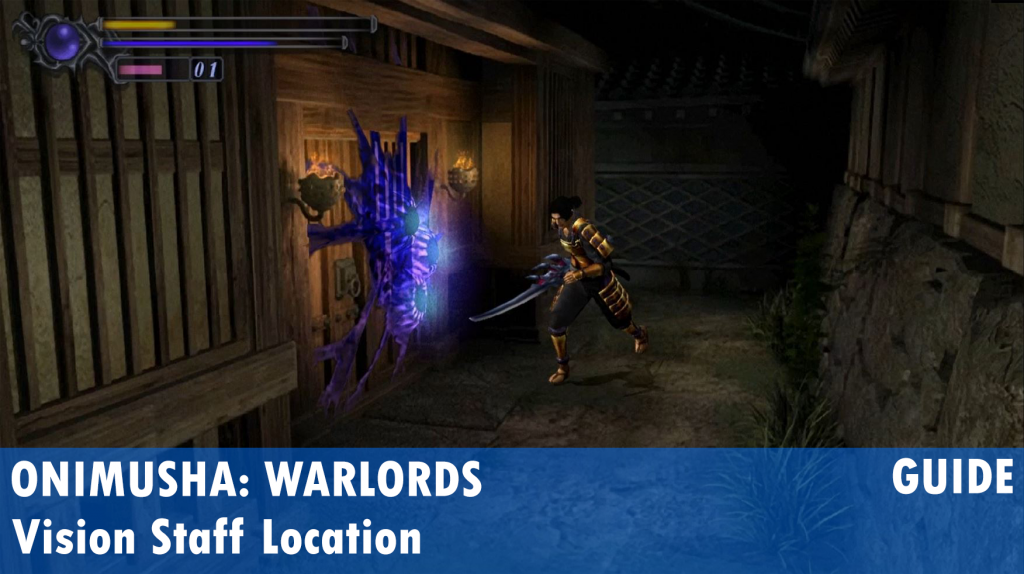 Onimusha: Warlords has plenty of collectibles and secrets to find. Released originally on the PlayStation 2 this remastered is packed with collectibles to find, hidden weapons to acquire, and secret game modes to unlock. The Vision Staff can be found in a small chest in the same room you find the Matchstick Rifle. You need to get the Raizen Orb to level three to unlock the door where the staff is located.
The Vision Staff allows you to see Fluorite as shiny objects in the environment. Check out the video below for the exact location:
For more tips, check out the Onimusha Warlords walkthrough.