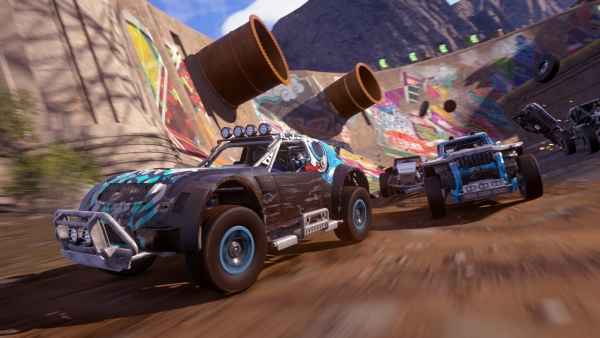 We here at PlayStation Universe are already quite excited to see more of Codemasters' upcoming chaotic arcade racer Onrush on PS4. So we were naturally delighted to find there's twenty rip-roaring minutes of Beta gameplay footage spread across four videos.
On top of that, there's the bonus loot of a scattering of new screenshots. Take a look-see at them below why don't ya?
So here's your tasty Onrush screenshots!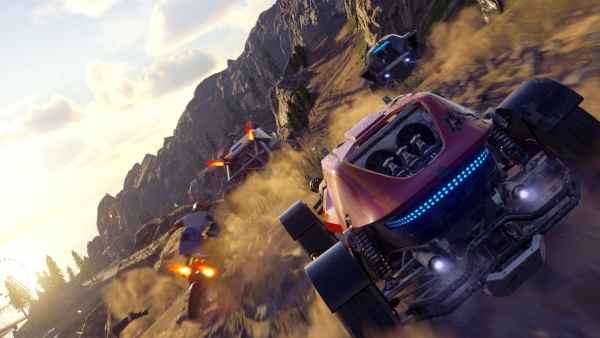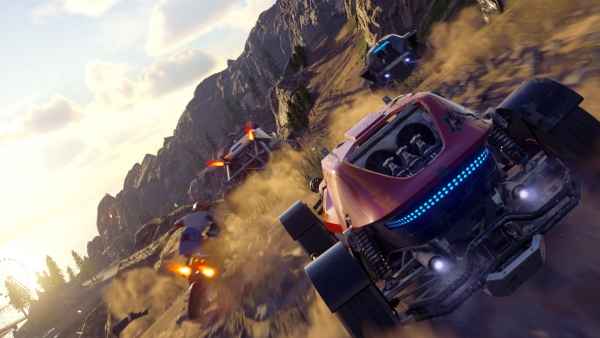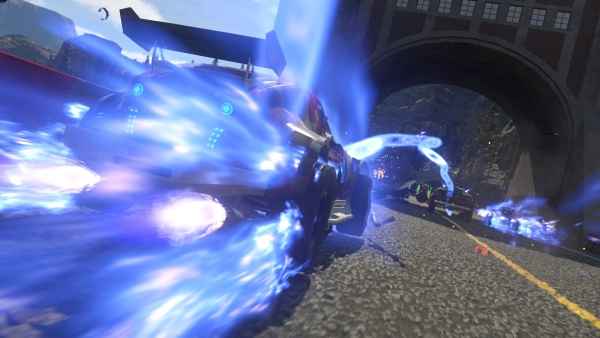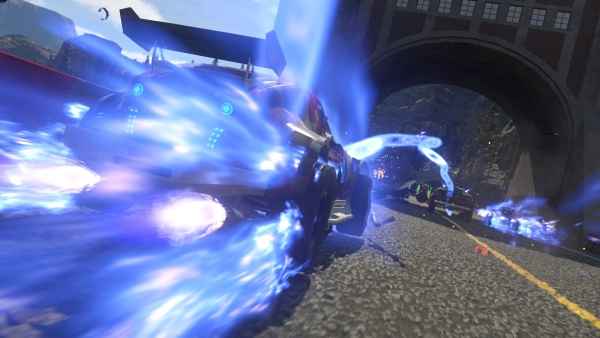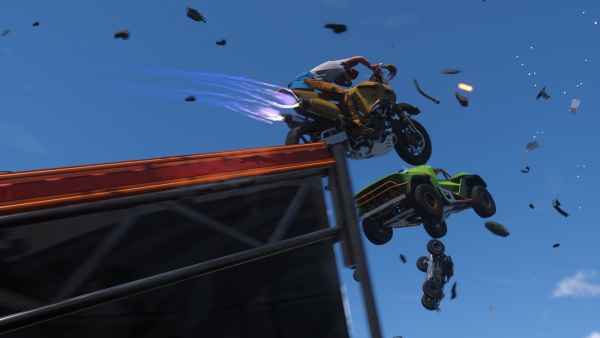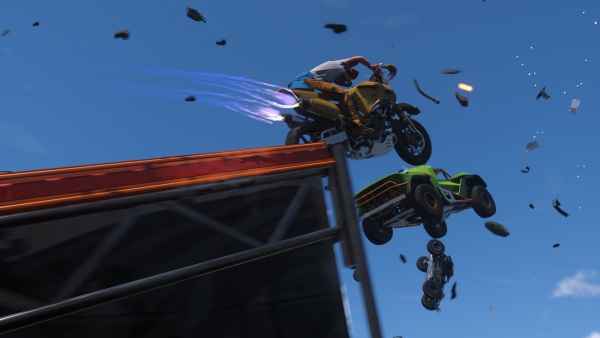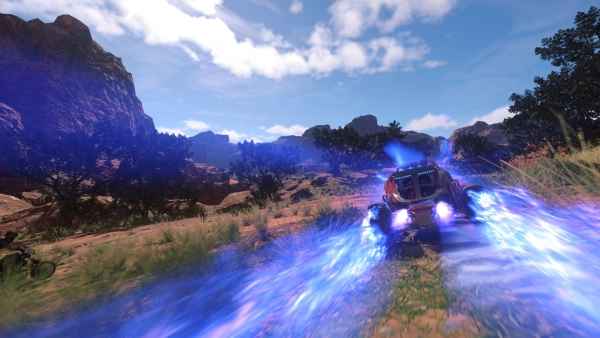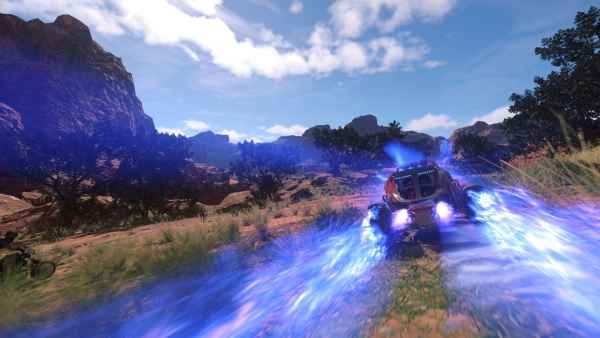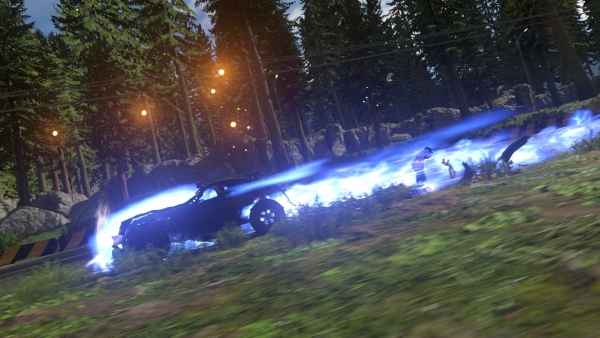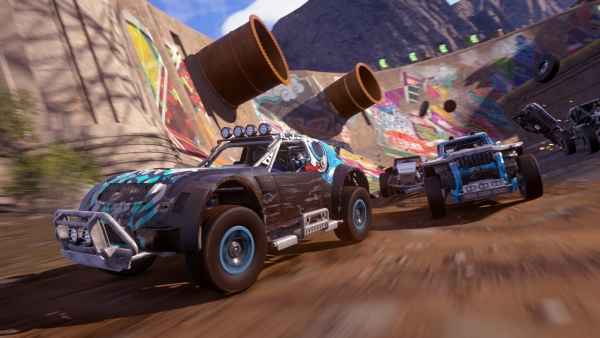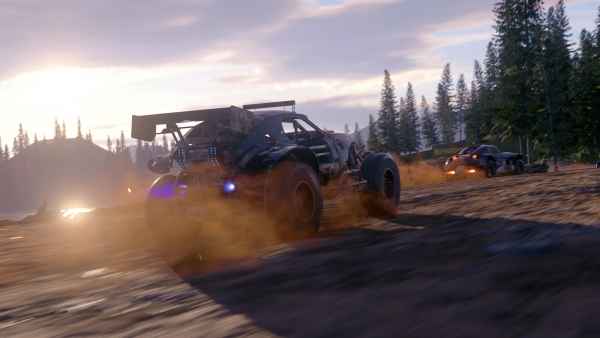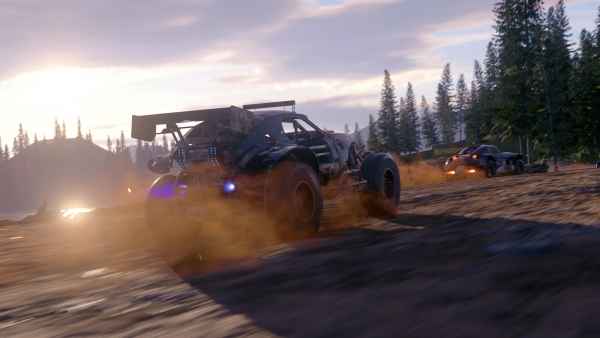 Now for that sweet, sweet gameplay. First up, Big Dune Beach with Overdrive mode.
Second on the menu is a trip to Whitewater Canyon.
And finally, a couple of modes at Volcano Lake.
Codemasters describes Onrush as a 'racing game without a finish line', with an emphasis on style and chaos that is so utterly welcome now that Burnout Paradise Remastered has reminded us of the joy of smashing, crashing, and flipping hunks of moving metal.
You can find out if Codemasters have another racing hit on its hands when Onrush skids onto PS4 June 5.