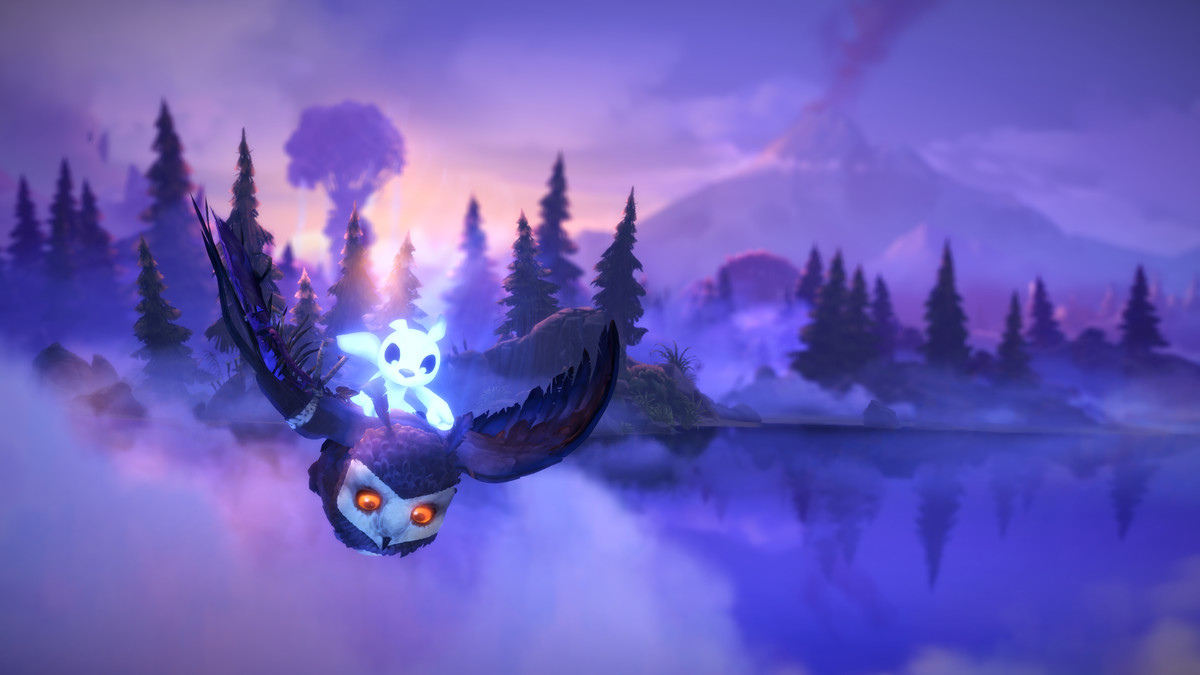 Moon Studios' Thomas Mahler has issued a statement admitting that he 'screwed up' after launching a pretty scathing attack on the creators of Cyberpunk 2077 and No Man's Sky. In case you missed it, he basically labelled them and Peter Molyneux as 'snake oil salesmen.'
Now, a day later, I've read the responses and I realize I wasn't thoughtful in the way I presented my thoughts, nor did I choose the right tone or platform for it. After I made this thread, we had a pretty long conversation internally about all of this and I definitely didn't represent Moon Studio the way I should have.

Yesterday I used an overly aggressive tone that wasn't really suited for someone in my position. My intention was not to hurt anybody, but to offer up a discussion starter on current issues the industry is facing.
Related Content – Sony PS5 Complete Guide – A Total Resource On PlayStation 5
Moon Studios is responsible for the critically acclaimed outings Ori and the Blind Forest and Ori and the Will of the Wisps.
[Source – Thomas Mahler on Twitter]