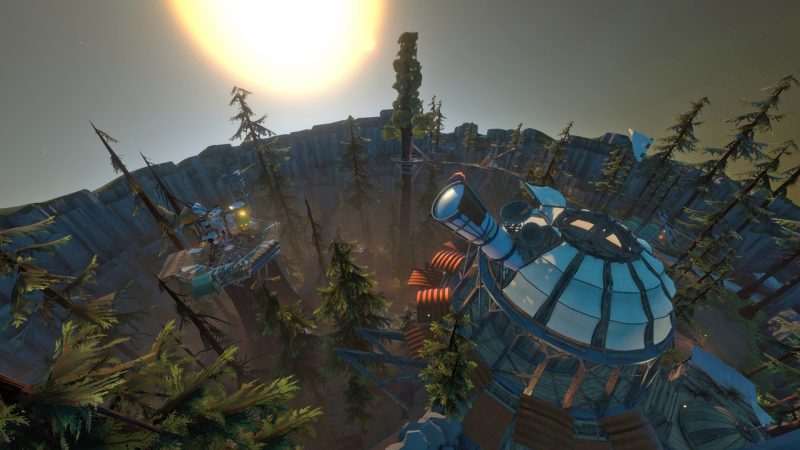 Outer Wilds will be coming to PS5 on September 15, 2022 with native 60FPS support, announced publisher Annapurna Interactive today during the Annapurna Showcase 2022.
This update treatment will also be given to the Echoes Of The Eye DLC, and those who already own the game on PS4 will be able to download the update for free when it launches.
Similarly to What Remains Of Edith Finch though, it is unclear if that free upgrade path will apply to those who own the game through PlayStation Plus.
Given the fact that currently it looks like there's no upgrade for PS Plus Edith Finch owners, there likely won't be an upgrade for those who only own Outer Wilds through PS Plus.
Though with Outer Wilds also being a part of the catalog of games available through PS Plus Extra, it could be very likely that the PS5 upgrade is still available in that way.
We'll likely just have to wait until September to find out.
Source – [Annapurna]