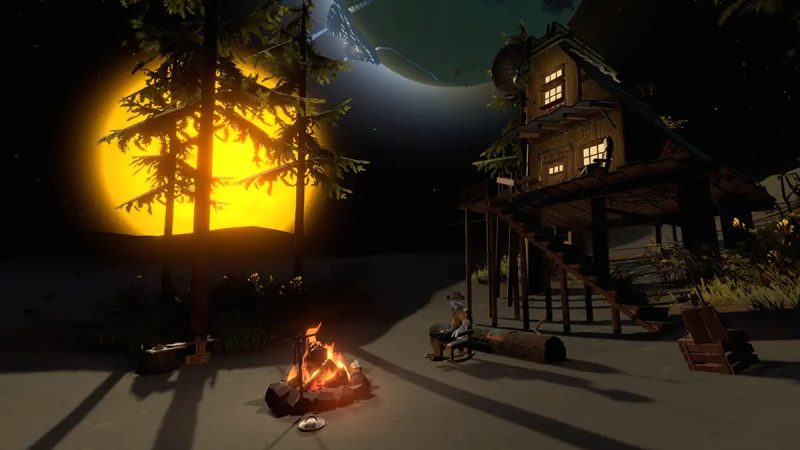 Outer Wilds just got its native PS5 update, with full support for 60 FPS and 4K resolutions, and what's more is that the upgrade is free for those who currently own the PS4 version of the game.
The same goes for the game's DLC, which is also playable on PS5 at 4K and 60FPS.
Publisher Annapurna delivered the news on Thursday through a tweet, which also included a short trailer for the launch of the new, current-gen version of this beloved indie.
You can check out the new trailer for the PS5 version of Outer Wilds for yourself, here.
To add to the excitement, even those who are granted access to Outer Wilds through their PS Plus Premium subscription will have access to the game's new PS5 version, as confirmed by Annapurna a few tweets below the announcement.
The update is live right now, so if you haven't downloaded it make sure to rush to your PS5 and do so.
Source – [Annapurna]