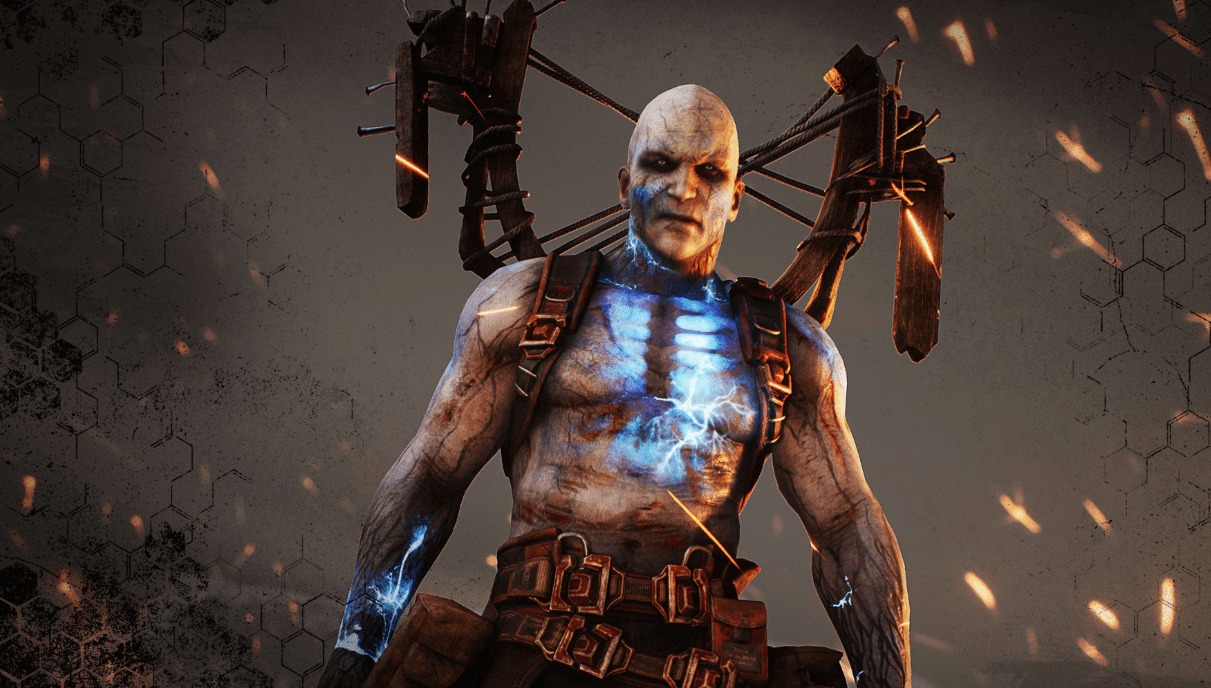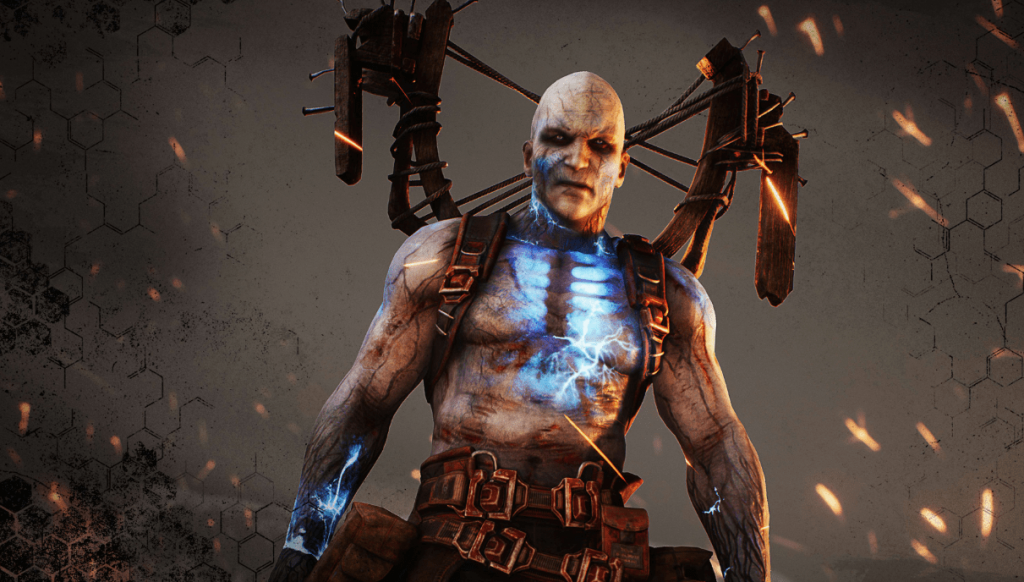 People Can Fly have detailed Outriders' dynamic difficulty and how that will affect gameplay in a new broadcast today.
The difficulty system is called World Tiers and allows the game to find the perfect challenge for you. Higher world tiers increase enemy health, damage, armor, and level providing a tougher experience. But, in return, you will get better rewards, higher tier loot drops and unlock more accolades which appear to be a challenge type system.
Once you reach the highest world tiers you will be required to optimise your gear as much as possible to face the challenging foes. Otherwise, you will fall to them over and over again.
World tiers can also be changed on the fly and completing quests and earning XP will unlock new tiers. However, death will cause you to lose some XP towards your next world tier. Each world tier will also reward you with new gear when you unlock it.
You can rewatch the Outriders broadcast below:
This Outriders Broadcast was announced last week and it will be a recurring event taking place from May onwards. We got to play an early preview of Outriders back in January. The team created some excellent combat and a satisfying gameplay loop. You can read our full impressions on the early parts of the game here. We also managed to capture 30 minutes of gameplay which you can also watch here.
Outriders releases this Holiday for PS5 and PS4.