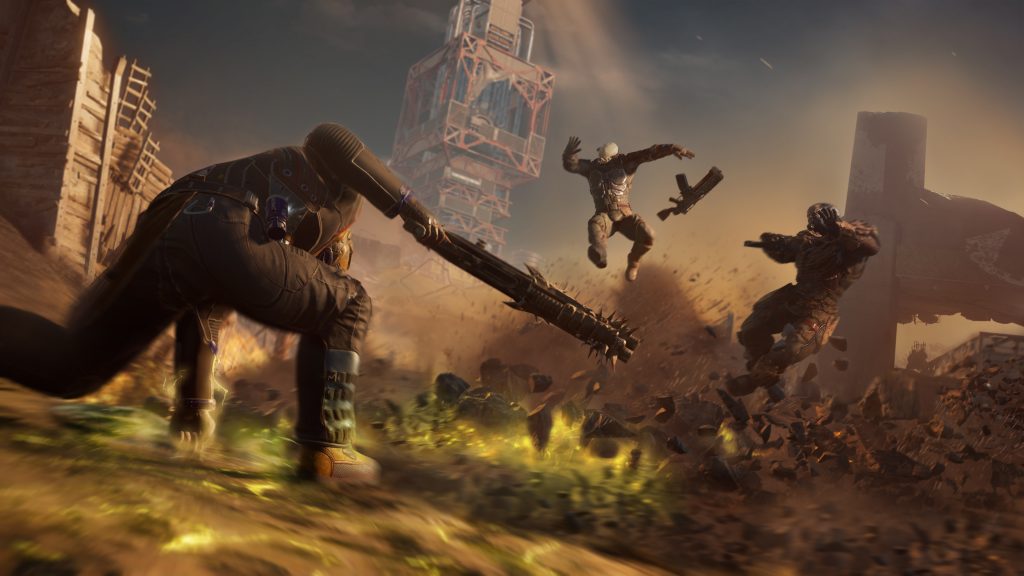 Outriders Gameplay is finally here and we have more than an hour to show to you. Last month we got to checkout around three hours of the game and record footage from the early hours of People Can Fly's new shooter.
Around 20 minutes of this gameplay is from our capture event. You can get a glimpse of the Pyromancer Class as well as a side mission, and a story mission which culminates in an intense and challenging boss battle. If you want an overview of the other two classes in the game you can read a full breakdown of each of them here.
People Can Fly have also revealed a chunk of gameplay today in their premiere stream, which can be found below our's. Both pieces of Outriders gameplay can be found below:
---
We had the opportunity to fly out to Poland and be one of the first to preview Outriders. The game has a lot of promise and I can away impressed with what I saw. You can read our full hands-on impressions of the game here. Earlier this week, a new trailer for the game revealed that Outriders will be coming to PS5 this Holiday. This makes it one of the first currently announced third-party games to be confirmed for Sony's new console.
To catch up on all the info about the PS5, including specs and confirmed features be sure to check out our guide on everything we know about the PS5.
Outriders is available on PS4 and PS5 this Holiday.
Square Enix paid for the accommodation and travel to the Outriders Preview Event.