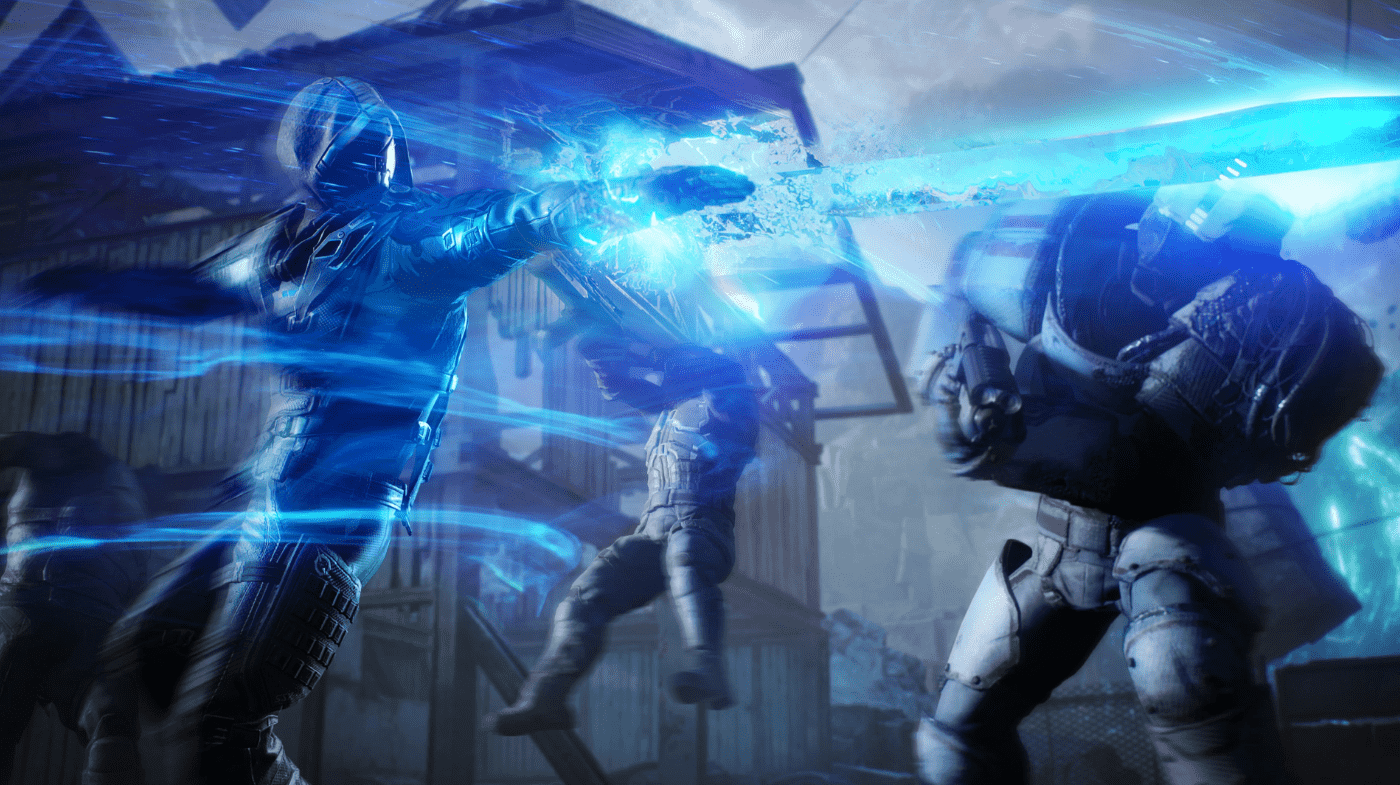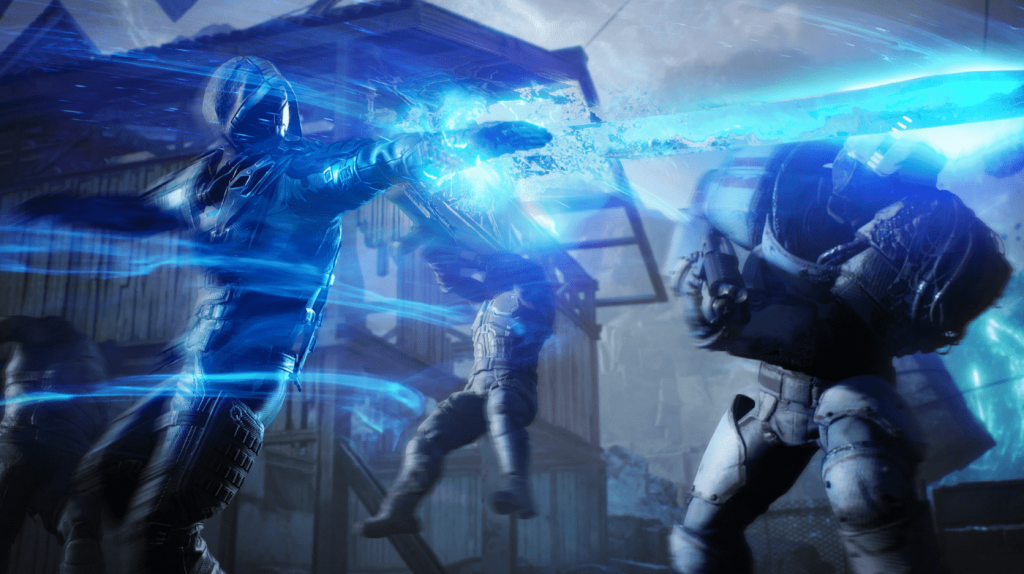 The Trickster Class in Outriders has been broken down and explained by People Can Fly in their latest Outriders Broadcast event.
Tricksters manipulate time and space to use the element of surprise to take out enemies. They can get in fast and exit an intense situation just as quickly.
The Trickster's melee attack stuns and slows enemies hit by it. While sprinting, the Trickster will perform a ground pound. Being in the chaos of combat will allow the Trickster to heal. Being close to enemies will allow the Trickster to heal and gain shields.
When it comes to powers, the Trickster has access to the Temporal Slice, which is a wide melee attack that damages and slows enemies. Borrowed Time will give you a percentage of your maximum health as a shield, it will also create a clone of you. De-activating the ability will teleport you to the location of the clone.
Slow Trap is a support ability that spawns a dome slowing down enemies, bullets and more. However, you and your teammates can still move around freely. The final ability showcased today is Hunt The Prey. This allows you to highlight an enemy, teleporting to them instantly, slowing that enemy in the process.
You can rewatch the broadcast below:
This Outriders Broadcast was announced recently and it will be an event taking place every month from here on out. We got to play an early build of the game back in January. We got our hands on some early parts oof the game and had the chance to check out some early combat sequences. You can read our full impressions of the game here. We also managed to capture 30 minutes of gameplay, which is watchable here.
Outriders releases this Holiday for PS5 and PS4.