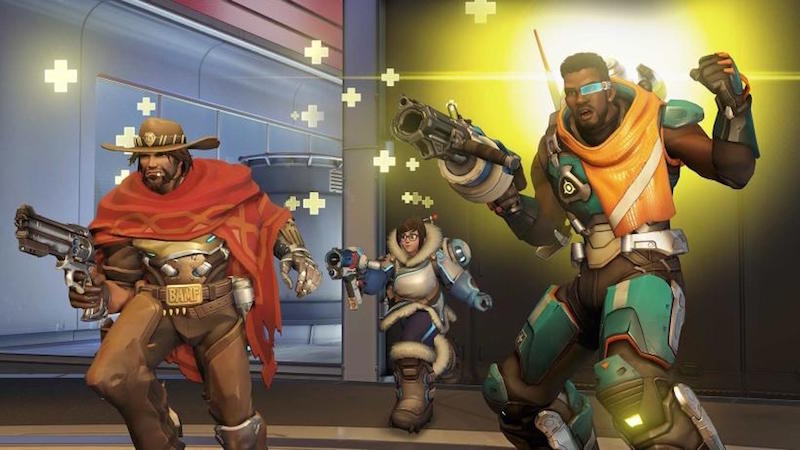 Blizzard Entertainment has explained what will happen to Overwatch users' unopened loot boxes when the highly anticipated Overwatch 2 launches in Early Access this October.
If you're wondering why the loot boxes won't just simply be repositioned into the sequel, well, that's because Overwatch 2 won't feature loot boxes. Here's what Jon Spector, the franchise's commercial lead, said during a recent Reddit AMA:
We'll share a more detailed explanation on all of these topics before Overwatch 2 goes live in October. To give you a quick answer now though, those existing currencies (credits, OWL tokens, and competitive points) will come with you into Overwatch 2.
Related Content – Sony PS5 Complete Guide – Everything Explained On PlayStation 5 For New Users
We are not transitioning loot boxes into Overwatch 2, and ahead of launch, any unopened loot boxes will be automatically opened with your account receiving all the contents directly.
But what of Overwatch's currency, you might ask? Here's the full skinny:
OW1 credits come with you to OW2, but our new virtual currency will be the main currency, and there will be things in OW2 that will not be purchasable with those OW1 credits.
Overwatch 2 is slated to launch for PS5, PS4, PC, Xbox Series X/S, and Xbox One on October 4, 2022 via Early Access.