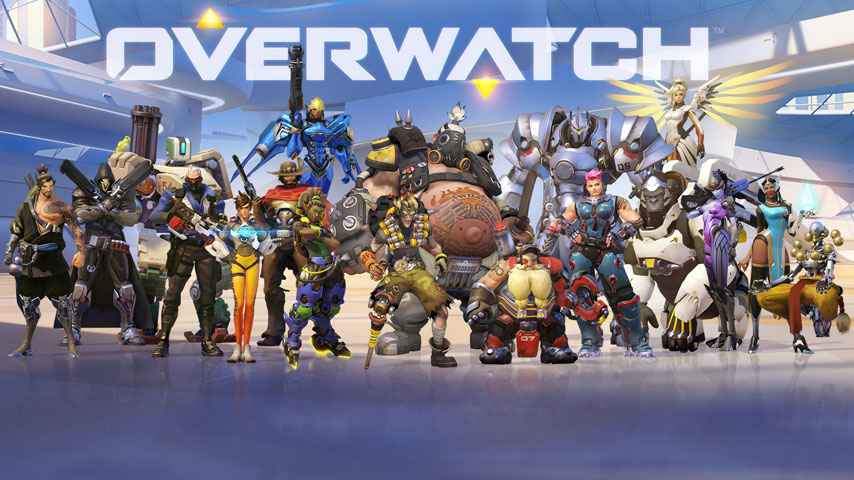 Rather than rest on its laurels, Overwatch heads into 2018 with plenty of additions, tweaks, and more planned to keep the hero shooter in the limelight it has become accustomed to.
So what exactly does Overwatch have in store for its fanbase in 2018? Let us round up what seems to be definite to arrive this year.
Overwatch League incoming
In a few days, Overwatch's first season of competitive official league play begins, and will see the best of the best take each other on in city-based teams to find out who will rule the world of Overwatch (and make a tidy bit of folding money). If you're big into your esports, this could be quite a captivating thing!
Overwatch Blizzard World currently being tested
First revealed in a teaser at Blizzcon back in November, Blizzard World is currently on test servers. It stands to reason that the hybrid map will finally debut for all in 2018. The map, which is a Blizzard-themed theme park, will feature plenty of secrets, Easter Eggs, and tributes to the likes of Warcraft, Diablo, and more. There is promise of other maps coming this year as well. Most importantly, there's talk of a new approach to how the maps are designed, which should spice things up for veteran players.
Overwatch Hero 27
As with Blizzard World, we know the next hero, Hero 27, is currently in testing. Hero 27 would be the first defensive addition since Overwatch launched in 2016. While not confirmed, it is likely that we have more heroes to come in 2018.
Is Blizzard working on Overwatch 2?
Overwatch Competitive Mode overhaul?
2018 could see the biggest changes to Overwatch's competitive mode yet, as Jeff Kaplan's team look to bridge the gap for those who are a tad more casual or just plain new to the game. This will be no easy task, as the existing audience is notoriously finicky about change.
Bigger, Better Events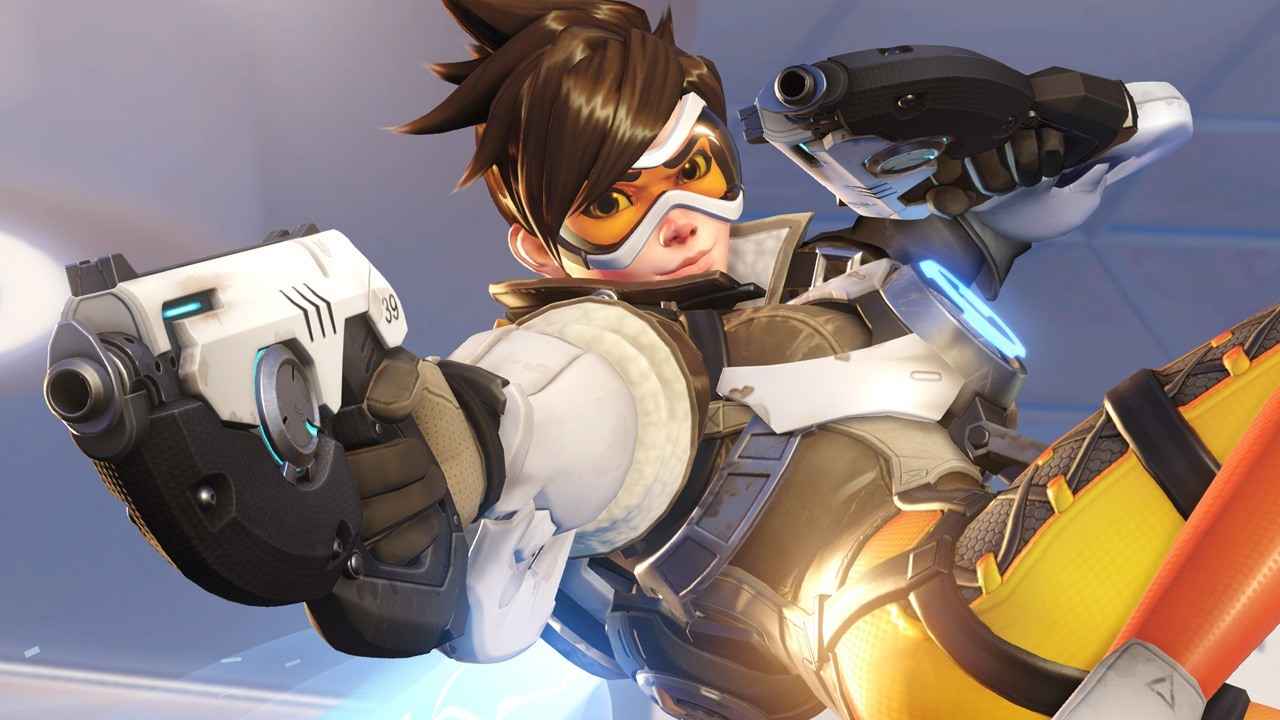 Overwatch Uprising 2018
Seasonal events have been going strong in Overwatch. 2018 will kick off with the Lunar New Year event (Year of the Dog) that will come with a whole heap of content. Uprising is also confirmed as returning this year. Beyond that, expect an anniversary event, and the return of the likes of Summer Games, Halloween Terror, and Winter Wonderland.
More, different loot
Jeff Kaplan expects an influx of new, varied loot to drop outside of seasonal events 'sometime this month'. So there's a bunch of new goodies that you won't have to plow unhealthy amounts of time into a short window in the hope of getting it.