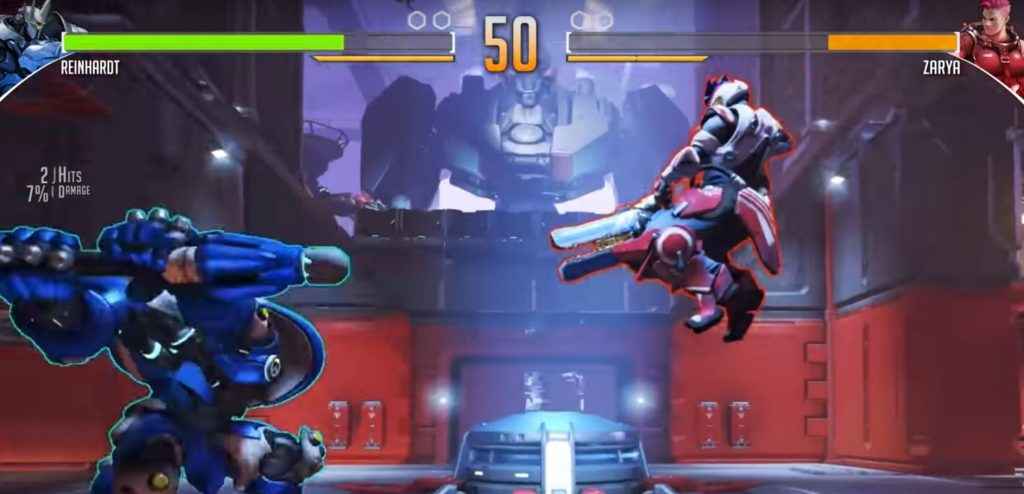 If you ever wondered whether an Overwatch fighting game would be a decent spin-off to the popular MOBA, then wonder no more. Created by YouTubers TGN, this brilliant vision has been brought to life spectacularly.
Called Overwatch Fighter and shown being played on a traditional arcade machine, the action includes fights between Doomfist and Genji and Reinhardt and Zarya. Of course, this footage isn't from a real Overwatch fighting game, but it gives you an idea of how cool it would be!
On its release, Overwatch swiftly became Blizzard's fastest-selling video game on console. Consequently, its rumoured that Overwatch 2 could be in development. If you haven't tried it out yet, keep an eye out for one of the free Overwatch weekends. There's also currently 50% off the team-based multiplayer online FPS until February 26 for PS4, Xbox One and PC.
Blizzard says:
"If you're ready to join the fight for the future, aim your Endothermic Blaster at the Overwatch: Game of the Year Edition—in addition to the complete roster of heroes, maps, and game features, you'll also get a fully loaded bundle of bonus content and Overwatch-themed extras for several Blizzard Entertainment games."