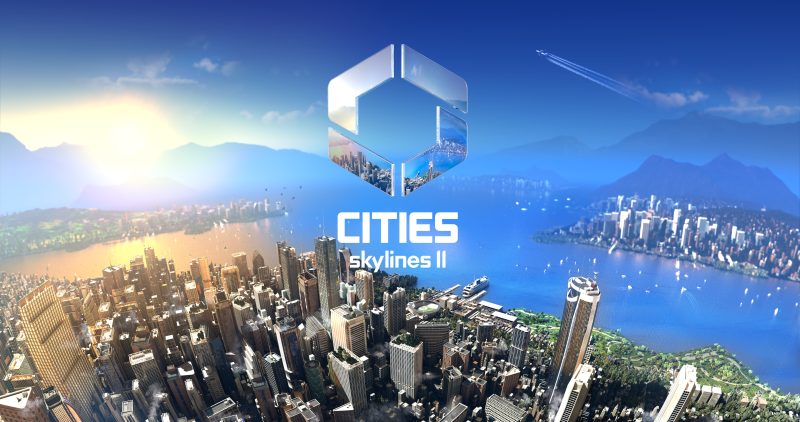 Cities: Skylines 2 has been announced by publisher Paradox Interactive and developer Colossal Order, and it'll be coming to PS5 sometime later in 2023.
The sequel to Colossal Order's excellent city-builder Cities: Skylines which recently got a new VR version on the PS5 thanks to PlayStation VR2, was announced during a livestream hosted by Paradox on Monday.
There's no gameplay in the trailer, instead we get a cinematic look at a new, likely higher fidelity version of the sim game fans have come to know and love, hopefully with some core improvements.
As previously stated, a release window of 2023 is all we get out of the trailer, but with the recent release of Cities: VR, one can't help but wonder if there won't be a VR version for this new sequel coming soon after it launches.
Perhaps it'll arrive sooner than expected, as Paradox could have potentially been preparing this sequel to be a VR title from the beginning.
You can check out the announcement trailer for Cities: Skylines 2 for yourself, here.
Source – [Paradox Interactive]