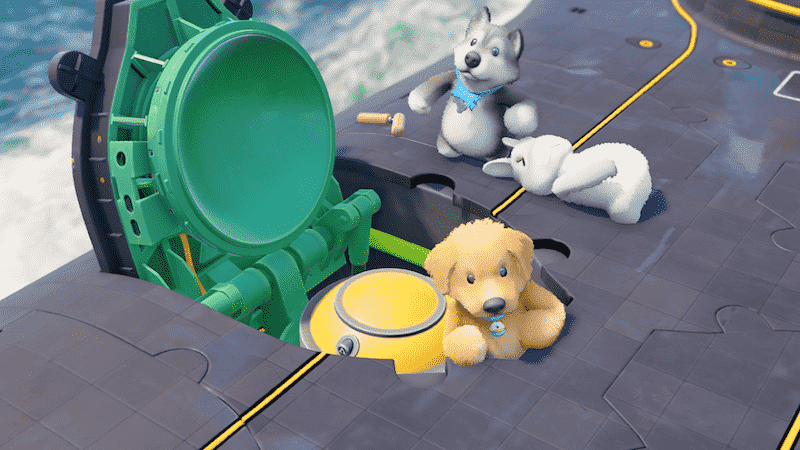 Developer Recreate Games has announced that a Party Animals PS4 release is dropping in late 2020, alongside Nintendo Switch and Xbox One versions of the game.
Party Animals PS4 Release Detailed
The floppy physics-based party game was previously released in demo form for the PC, where it generated so much demand that it actually crashed the third-party servers for the studio. Evidently, Recreate decided to widen its appeal by bringing it to consoles.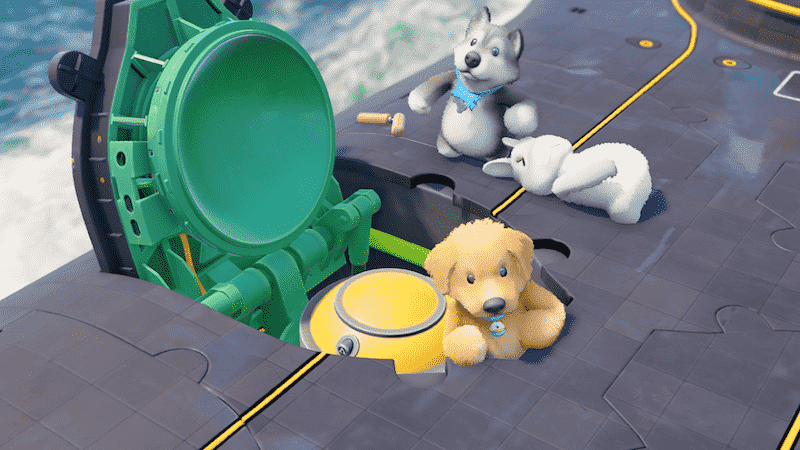 Recreate Games' product manager had this to say:
We were overwhelmed with the reaction to the Party Animals demo at the Steam Game Festival a couple of weeks ago. It literally was a case of 'cute overload', as the demand exceeded the abilities of our third-party servers, and crashed the game!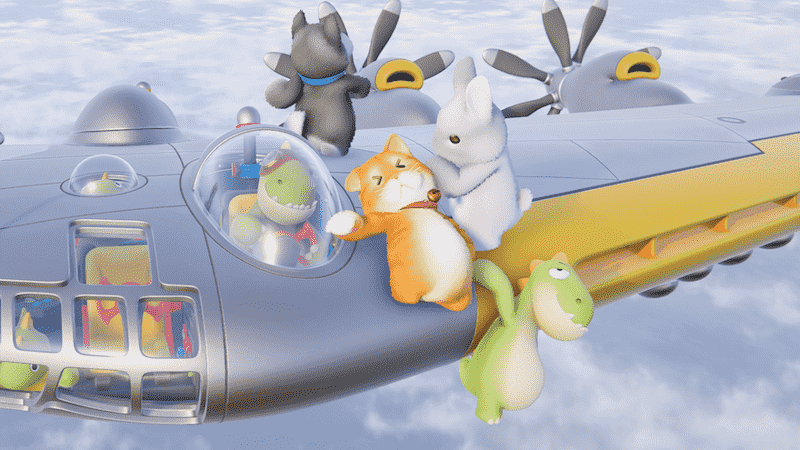 We never anticipated the game would be so popular that we'd have to work around the clock to fix our servers, but we are not complaining! We are thrilled that people enjoyed the game so much, and for a small studio like ours, this is a good problem to have.
Party Animals utilises an in-house physics engine leading to unpredictable and often hilarious character encounters. Players will be able to tuck into a variety of different game modes for local and online multiplayer, such as free-for-all skirmishes and objective-based gameplay.