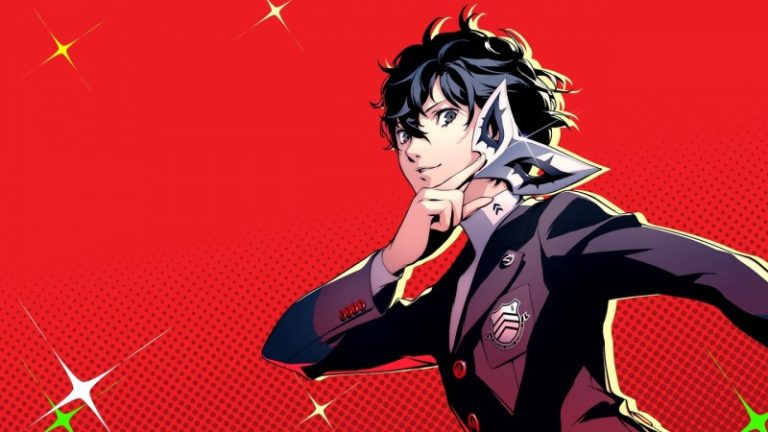 According to the latest murmurs from leaker Nate the Hate, Atlus' Person 6 will not only drop PS4 as a supported platform, but will also be a timed-exclusive to the PS5.
Not only that, but he believes that Persona 6 will be released towards the end of next year, so there's still quite a wait for fans to endure.
We know Person 6 is coming, game's not coming out until next year — late next at that […] Persona 6 was originally supposed to be announced last year, and Atlus said 'We don't need to announce it now, the game's not coming out until late 2024, we don't need to announce it this early […] It is a PS5 game, it won't be coming to PS4, it is PS5-only in terms of the PlayStation family, and you know, I'm still anticipating that it is at least a timed exclusive for PS5.
Related Content – Sony PS5 Complete Guide – Everything Explained About PlayStation 5 For New Owners In 2023
This does back up previous reports that there's 'zero chance' of the game turning up in 2023, and this isn't the first time that Nate the Hate has claimed Persona 6 is being positioned as a PS5-exclusive.
[Source – Nate the Hate on YouTube]