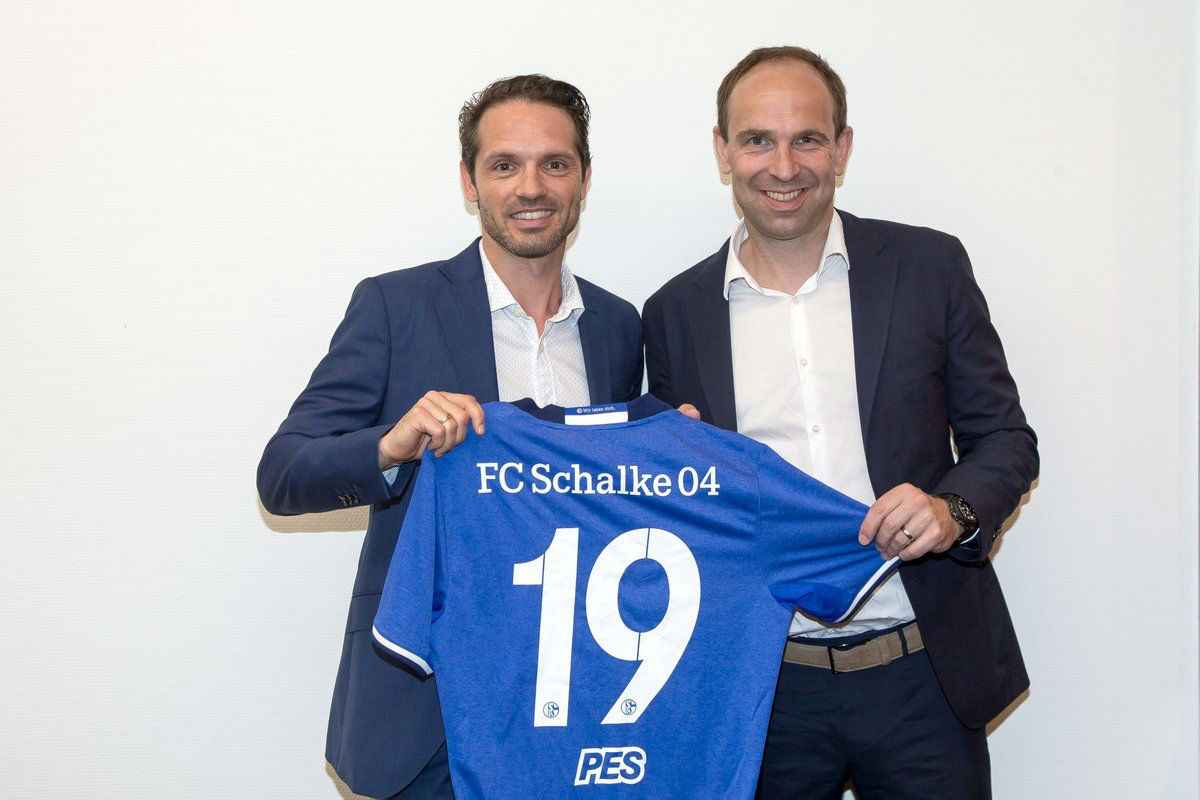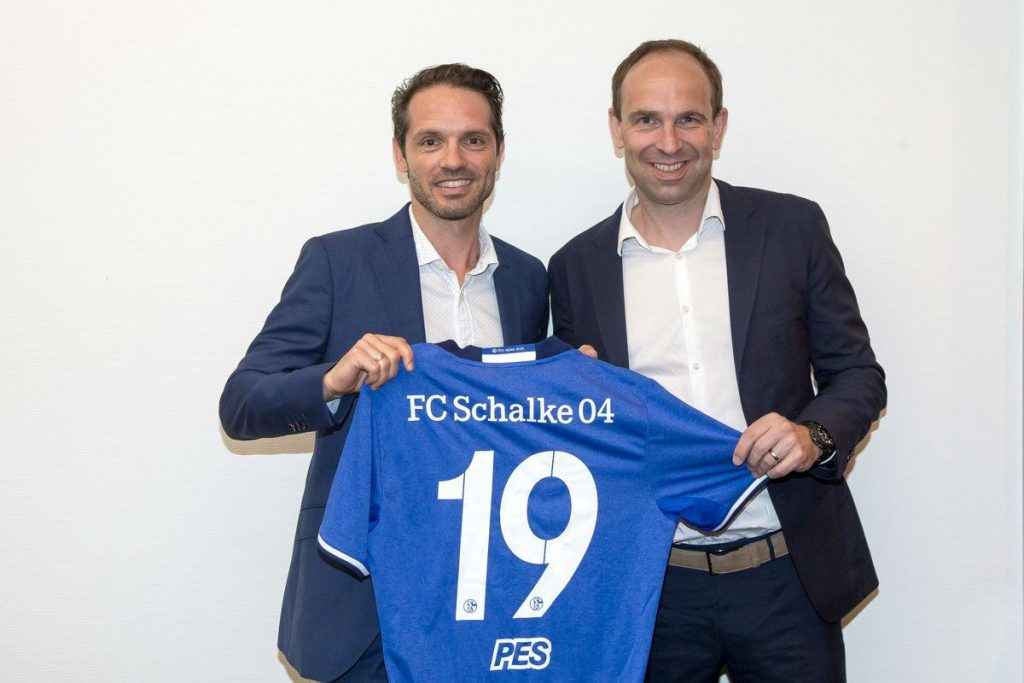 Over the weekend, Borussia Dortmund canceled a longstanding deal with Konami for the club's player likeness, stadia and more to appear in Pro Evolution Soccer. The reasons given in a statement were, quite frankly, nonsense, and seemed to hint at EA trying to stifle its only competition by putting pressure on Dortmund.
Mind you, just after this happened, Konami entered a new partnership with another German side, FC Schalke 04.
The partnership brings a stunning recreation of the club's VELTINS arena, detailed kits, player likenesses, and a real-world shirt and ground sponsorship. You can see a couple of screens below detailing the stadium recreation.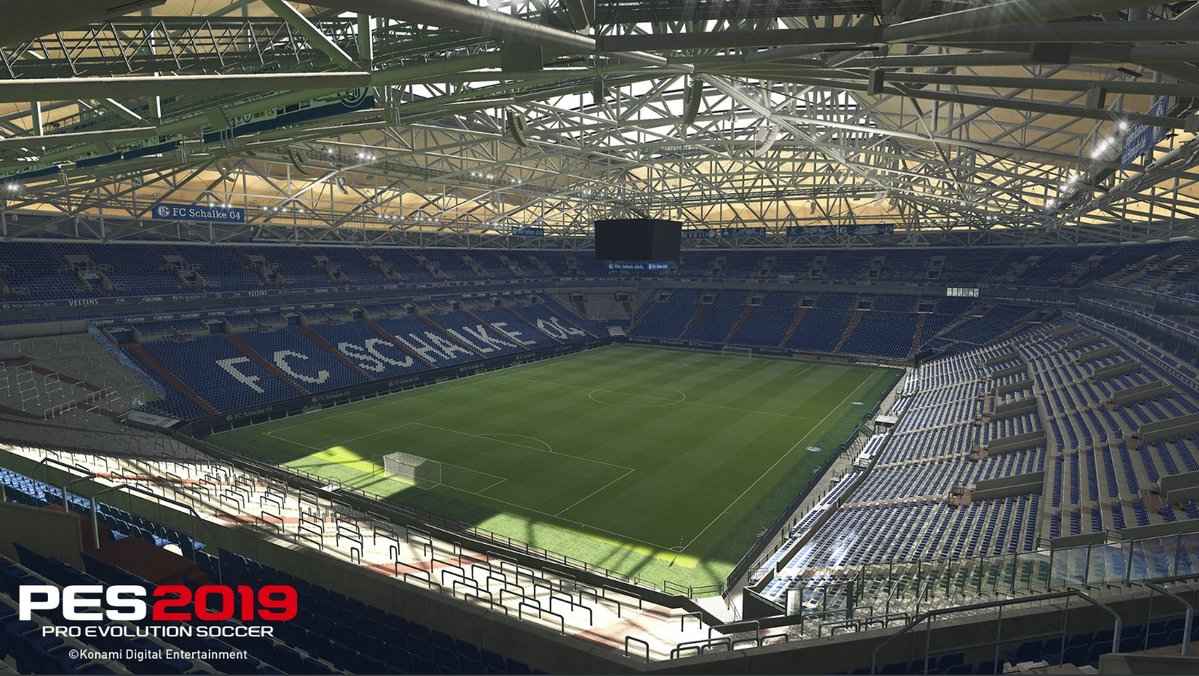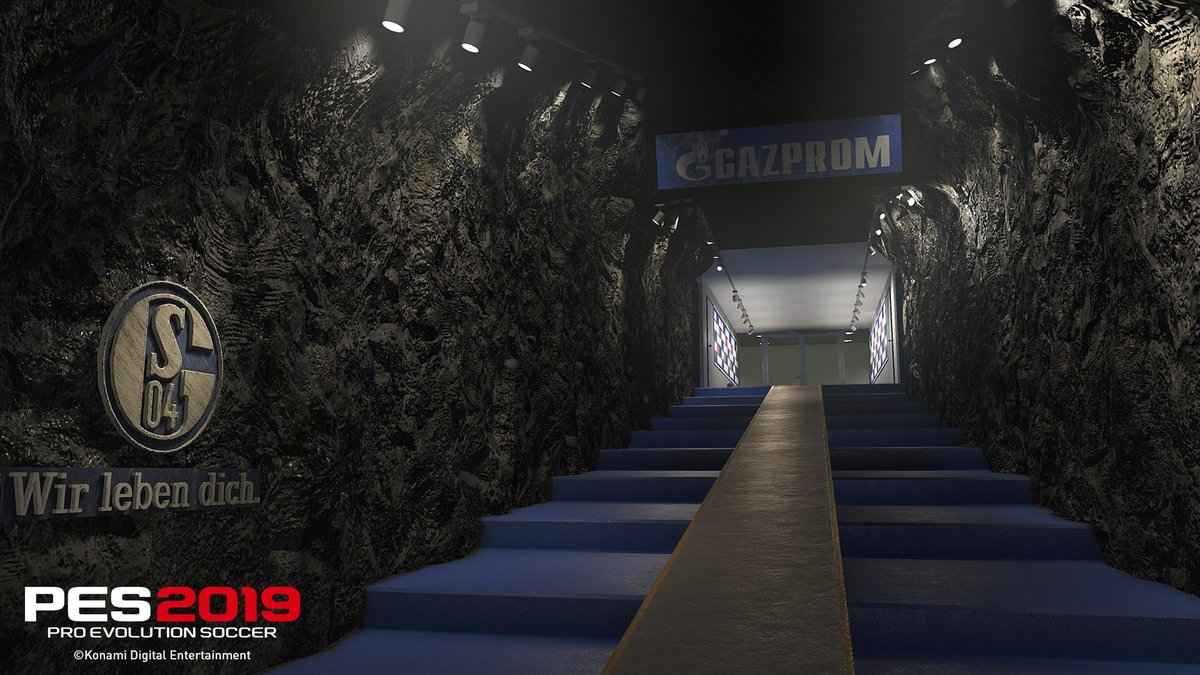 Konami has been hoovering up additional licenses for PES 2019, with 7 new official leagues being added, and two more yet to be announced.
It looks set to continue special club partnerships with La Liga Champions Barcelona, Champions League Finalists Liverpool, and newly-promoted Fulham among others.
As for the Dortmund snub, well, good thing PES has an edit mode and a great community for filling in the licensing blanks really.
PES 2019 will be out on PS4 August 28 in NA and August 30 in the EU.