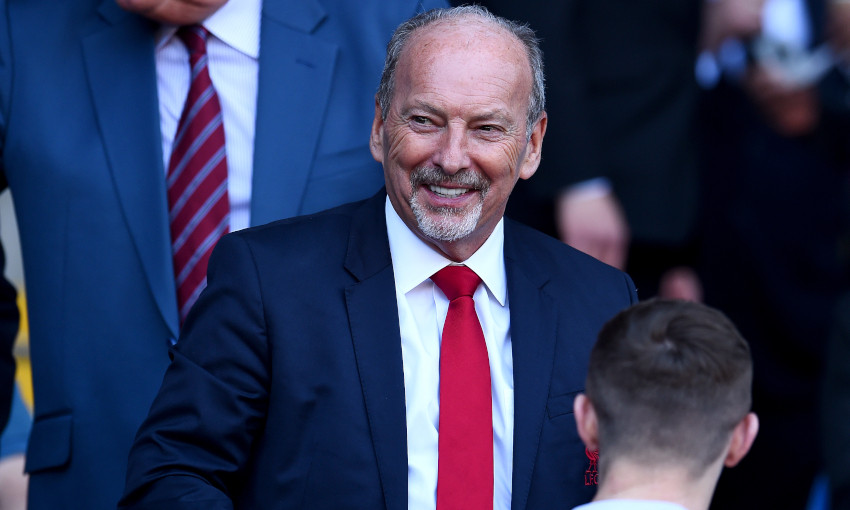 Former EA Sports executive Peter Moore has touched base on the FIFA Ultimate Team feature introduced to the long-running football franchise during his tenure with EA, suggesting it's a 'long way' from gambling.
Speaking with GI.biz, Moore, who has served at the likes of SEGA of America, Microsoft and more recently Liverpool Football Club, said that the concept of Ultimate Team actually dates back a century and has taken various forms from collectible cigarette cards and randomised sweet bags for children.
Related Content: Sony PS5 Complete Guide – A Total Resource On PlayStation 5
You're always getting something. It's not like you opened it and there's no players in there.

This is a personal view, but the concept of surprise and delight vs gambling… on a continuum, they're a long way from each other. You buy or grind your way up to getting a gold pack, you open it up, and you're either happy or you think it's a crappy pack. I don't see that as gambling, per se — but again, this is my personal view as an outsider right now.
Ultimate Team started out life in FIFA 09 and remains highly profitable for EA Sports, generating over one billion dollars for three consecutive years.
The numbers speak for themselves. And if you play it, you love it. One of the only complaints we got about Ultimate Team while I was at EA was if the servers went down and they couldn't play or open their packs.

It has really developed a service element to the game itself, and pretty much reinvented with FIFA was all about in a period where sports games were relatively stagnant.
FIFA 21 is now available for PS5, PS4, PC, Xbox Series X/S and Xbox One.
[Source – GI.biz]