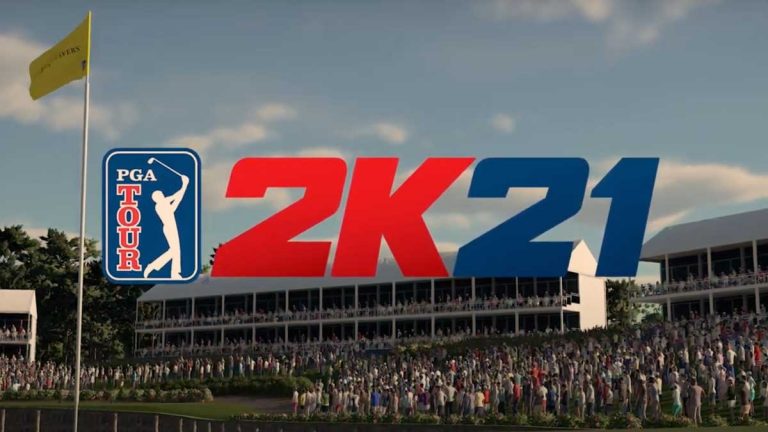 2K has unwrapped a brand new trailer for PGA Tour 2K21, this time focussing on the commentary dynamic duo of Luke Elvy and Rich Beer.
PGA Tour 2K21 Trailer
For those who aren't own the loop, Elvy is has a broadcast history of nearly 20 years under his belt, including stints with CBS Sports and FOX Sports, while Beem is a three-time PGA Tour winner, including the 2002 PGA Championship and is currently working as a commentator and golf analyst with Sky Sports.
Check out the new trailer below.
PGA Tour 2K21 is scheduled for release on PS4, PC, Nintendo Switch, Xbox One and Google Stadia on August 21, and is in development at HB Studios. You can check out the first gameplay of PGA Tour 2K21 here.
PGA Tour 2K21 will feature a massive career mode where you compete to become the FedEx Cup Champion, as well as form your own character using the MyPLAYER function. Here, you can also personalise your golfer using a variety of equipment from top brands , such as Adidas, Polo, Ralph Lauren and more.