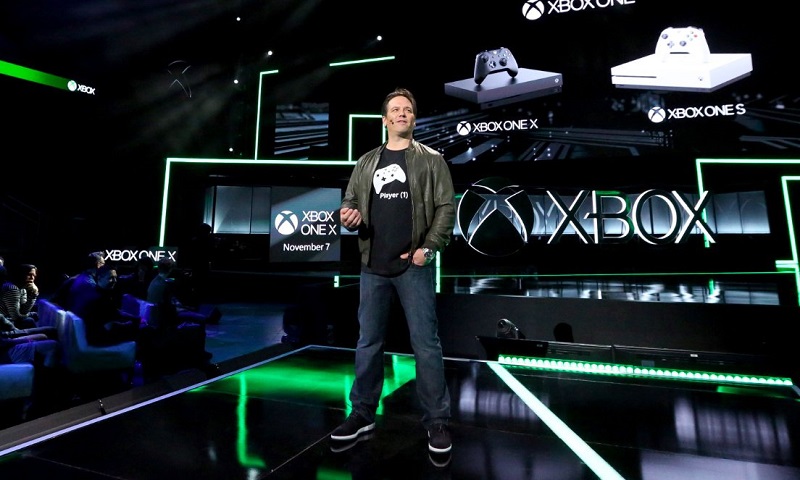 Phil Spencer has long been promoting his message of being for the player, and his latest goal for the industry certainly seems to back that as he calls for the entire industry to back legal emulation in order to preserve games.
"My hope (and I think I have to present it that was as of now) is as an industry we'd work on legal emulation that allowed modern hardware to run any (within reason) older executable allowing someone to play any game."
The idea of legal emulation across the industry to preserve the entire history of video games does sound like a kind of pipe dream, though it's likely to come with more complications than we can even see now.
In any case, at the very least Spencer is proposing something. There's been no real effort from Sony to try and preserve their history, and were even ready to get rid of a large chunk of it earlier in the year when the PS Vita and PS3 stores almost shut down.
"I think in the end, if we said, 'Hey, anybody should be able to buy any game, or own any game and continue to play.' that seems like a great North Star for us as an industry."
Source – [Axios]