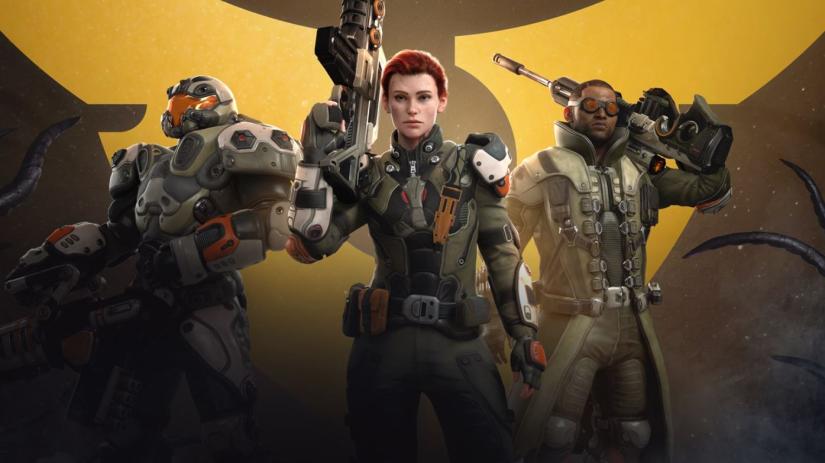 UK retailer ShopTo has posted a listing for Phoenix Point Year One Edition on PS4 and Xbox One, suggesting the game is finally coming to home consoles in the near future.
Originally it was believed that Phoenix Point would be released for PS4 and Xbox One in fall 2020, but that obviously didn't happen. This isn't the first time the game has been rumored for home consoles either; the ESRB rated it for PS4 and Xbox One last month, indicating something is in the pipeline.
Phoenix Point was released for the PC last year, and is seen as a spiritual successor to the much-lauded X-COM franchise, which was create by Snapshot Games' Julian Gallop in the 1990s.
The game takes place during the middle of an alien invasion of Earth in 2047, and kicks off at Phoenix Point, a base that players are put in charge of from which to fend off the extraterrestrial threat.
Outside of the aliens, there's also human factions controlled by the AI, who have a hold on most of the resources. Fortunately, you can ally with them (The Disciples of Anu, New Jericho and Synedrion), allowing you to access new technology and unlock secrets on how to stop the alien invaders.
Related Content – Sony PS5 Complete Guide – A Total Resource On PlayStation 5
Phoenix Point has yet to attract a release date for PS4 and Xbox One, but hopefully we'll get an official confirmation of a console release soon enough.
[Source – ShopTo]