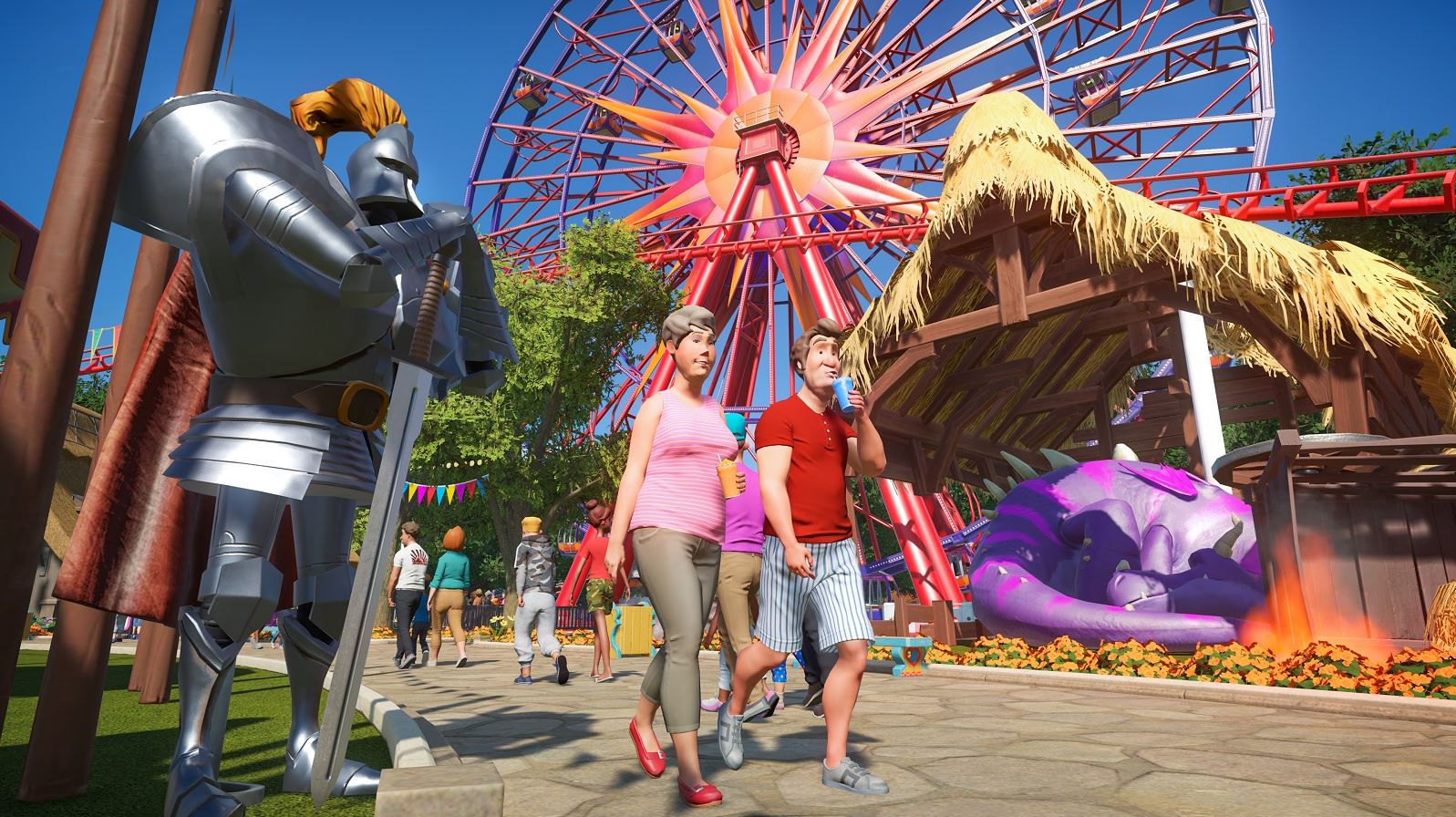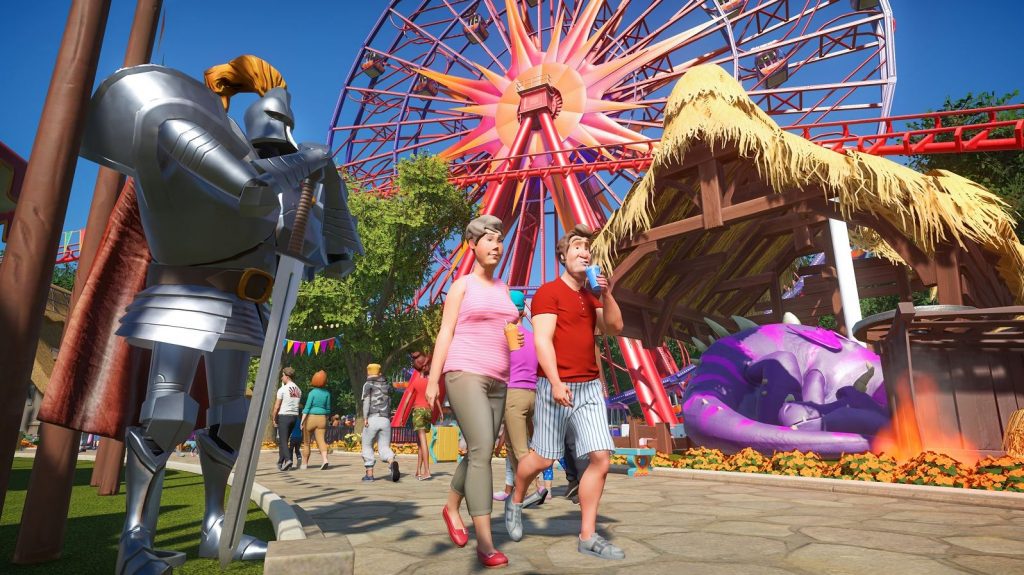 Frontier has confirmed that Planet Coaster: Console Edition will have a free PS4 to PS5 upgrade for players when it launches later this year.
The news was revealed in the second dev diary for the game, which highlights the different ways you can play the game, from the tutorial to a more lengthy career mode to fully build up your park. The news of the free PS4 to PS5 upgrade is great for players and ensures when you buy one version of the game, you can play the other. Although, there are concerns over whether or not you save data will carry over and Frontier confirm in this dev diary that you will need to save your parks into the Workshop in order to access it on next-gen, which seems to suggest the raw save data will not carry over.
You can watch the latest dev diary below:
We got the chance to play the console edition of Planet Coaster earlier this year and you can read our thoughts on the game here.
Planet Coaster: Console Edition is set to release for PS4 and PS5 this Holiday.