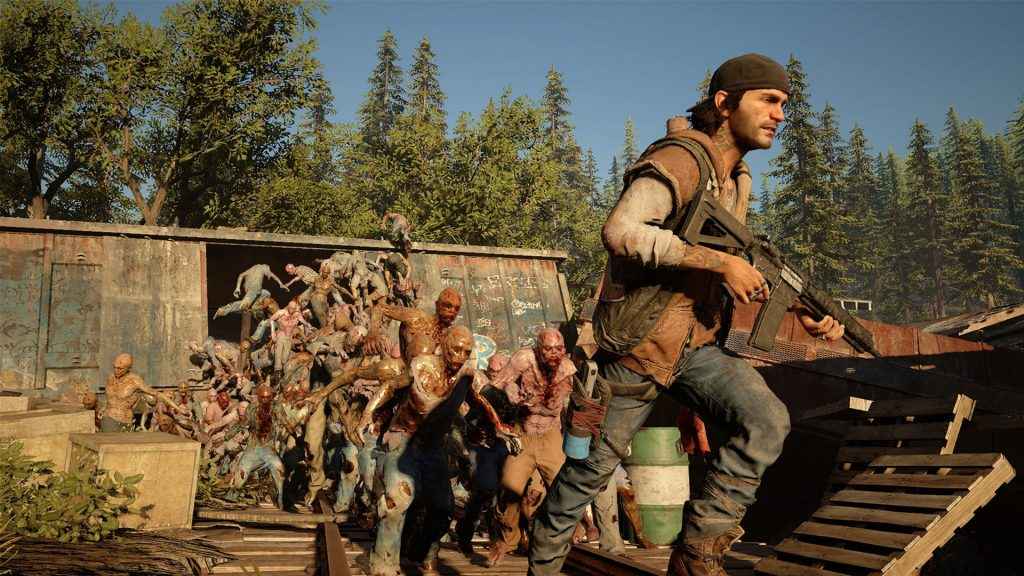 Days Gone is looking terrific. Sony Bend's zombie survival horror has been on our watch list of PS4 games in 2018 since it was first announced, and they're now looking for players to test the game.
Play Days Gone Before Release If You're Local
The bad news is you won't be able to help out testing Days Gone from the comfort of your own PS4. Instead, you'll have to be located fairly close to Sony Bend's Oregon studio.
On Twitter, the developer wrote:
We are looking for local passionate video game players. Sony PlayStation in Bend, Oregon is looking for user testers for Days Gone. If you are interested please apply on our site and send a cover letter listing your most recent games you like to play.
Fancy a shot? Sign up for the Days Gone game testing.
There's a fair few requirements they're looking for, such as people with good problem-solving abilities - and we guess having some previous QA experience may help - so if you fancy playing Days Gone before release, get your name down.
With gameplay that looks like an offspring of The Last of Us and 28 Days Later, the post-apocalyptic world looks ripe for exploration, but we're also looking forward to the storyline and learning more about Deacon St. John's motivation to survive.
We're still waiting for firm release date for Days Gone for PS4, but hopefully we'll hear more soon.