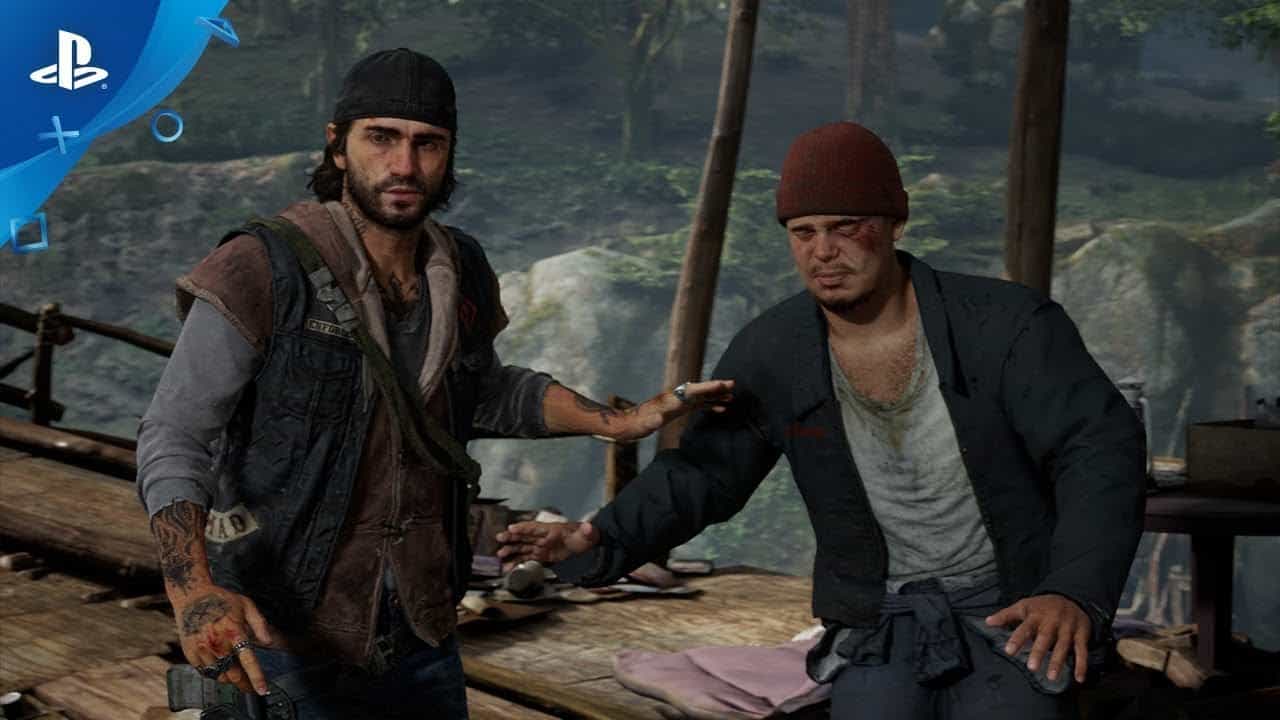 UPDATE 2 – And there it is – Sony have confirmed that the listings are nonsense. Sega have also confirmed the same for Persona 5: Royal too. Well, that spiced up the day at least, eh?
UPDATE – Since this story was originally ran, listings for other PlayStation 4 exclusives such as Uncharted: The Nathan Drake Collection and The Last of Us Part II have also been spotted on Amazon France. Looks like someone is having themselves a cheeky chortle over there. We'd expect heads to roll presently.
ORIGINAL STORY
According to a pair of Amazon France listings, PlayStation 4 exclusives Days Gone and Persona 5: Royal could be hopping over the fence to PC town. The listings, which you can see here for Days Gone and Persona 5 Royal respectively, both show practically no information other than the title of the game, the platform and, well, that's pretty much it. The listings were spotted by the eagle-eyed folk over at ResetEra.
A year ago, such talk would have been roundly ridiculed for sure, but since that time we've had confirmation that two heavy-hitting PlayStation 4 exclusives in the form of Death Stranding and Horizon Zero Dawn will be both be heading to PC. In the case of those two titles, they boast a shared commonality in so far as both games utilised the Decima Engine that was developed by PlayStation first-party studio Guerrilla Games – so a port of Horizon: Zero Dawn coming after Death Stranding's PC arrival came as far less of a surprise.
In the case of Days Gone (which uses Unreal Engine 4) and Persona 5 Royal (which uses its own bespoke tech), a port of the former seems more likely than a port of the latter. That said, the fact that the Sony's PS4 exclusive line-up is becoming, well, less exclusive is certainly something of a concern (PlayStation Now notwithstanding) – and hardly bodes well for the future releases of of The Last of Us Part 2 and Ghost of Tsushima.
IF (and that's a big 'if' with a small mountain of salt behind it), IF these listings are legit, could Sony be playing a long game here? Introducing PC players to earlier generation PlayStation exclusives in a bid to make them cough up for PlayStation 5, where the likes of Horizon Zero Dawn 2 and other sequels would be absolutely exclusive to that platform. Such a strategy would also neatly dovetail into Sony's desire to make sure that it remains "committed to dedicated hardware", too. What do you think?
Source: Amazon via ResetEra