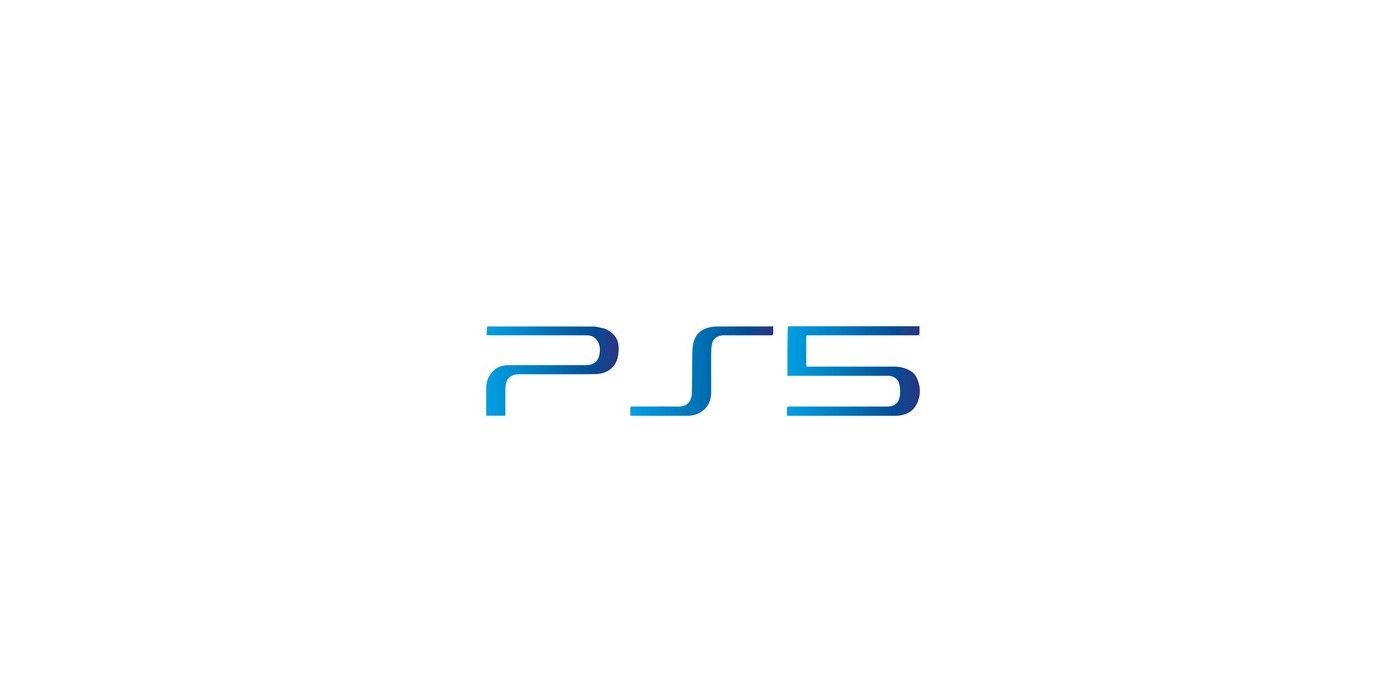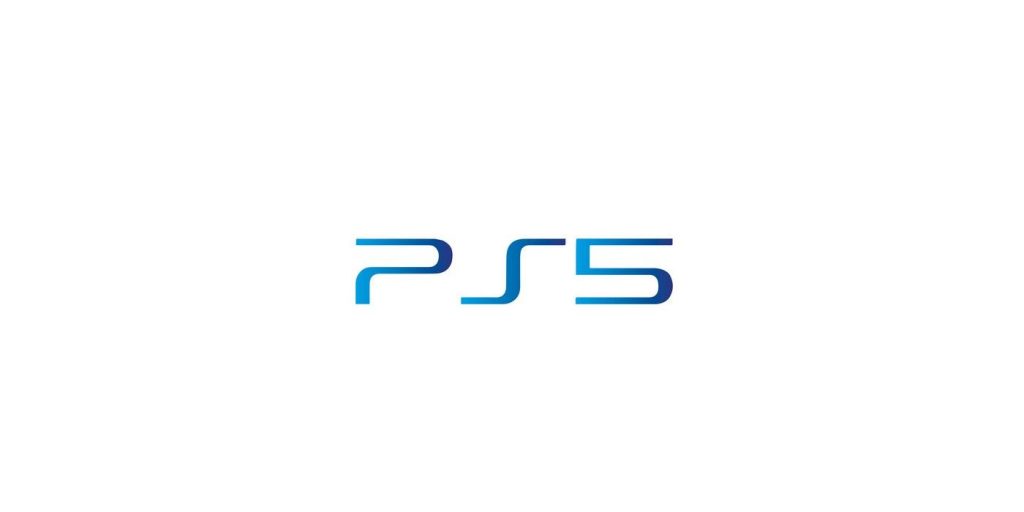 The PlayStation 5 price placeholders which pegged the machine at £599 on Amazon UK have been decried as "an error", according to a statement by the massive online retailer.
Speaking to IGN UK, a spokesperson for Amazon UK said the following regarding the erroneous price point:
"This was an error. [It] was priced as a dummy product with a dummy price."
Of course, when the original post broke regarding the PS5 price dummy listings, few thought that Sony would pluck for a £599 price point for a 2TB variant of its next-generation console. That said, the notion of a PlayStation 5 release that supports multiple SKUs with larger SSD storage hardly seems like a leap considering that the default SSD storage size for the machine is set at an odd 825GB.
Further afield, a number of dummy listings for a range of PlayStation 5 titles from the likes of Take Two, Konami and others were also spotted on Amazon UK at around the same time.
At the PlayStation 5 games showcase event, the PlayStation 5 hardware isn't expected to be shown in the flesh and neither are we expected to hear anything regarding a potential PS5 price. Everything however, remains subject to change.
Source: IGN UK