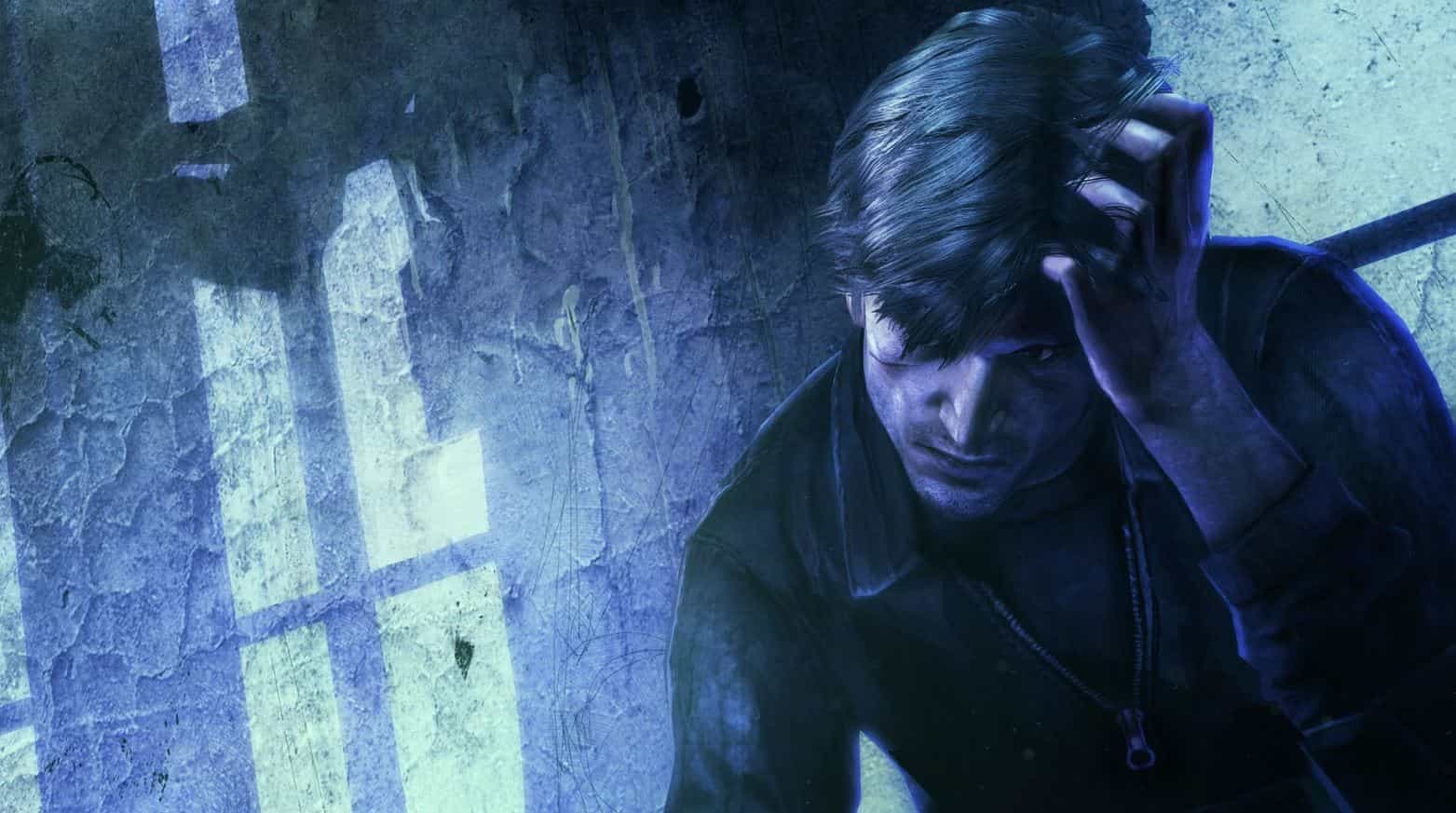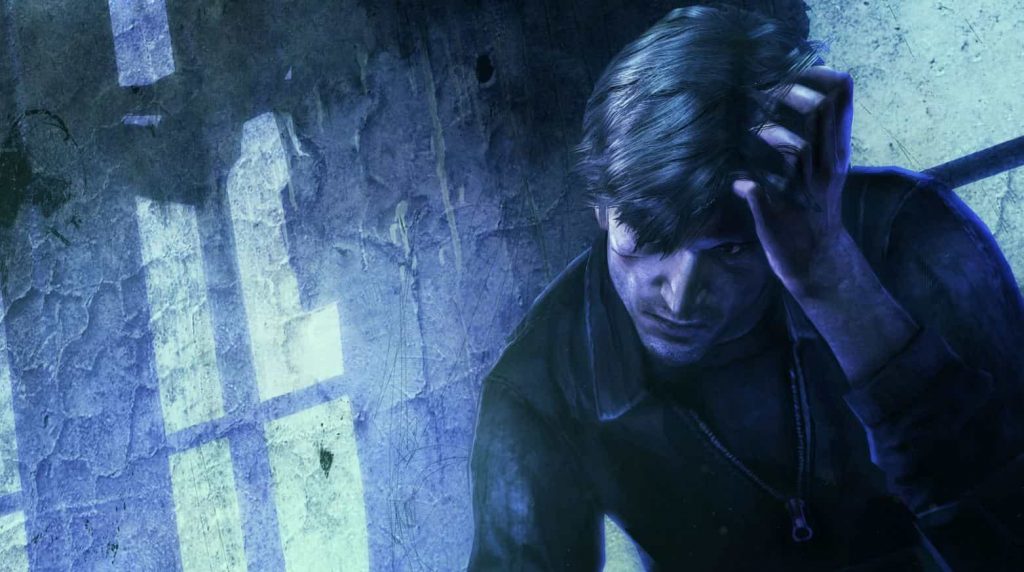 Update 10/06 15:51 – More PS5 games have been listed on Amazon UK, although they have now been taken down, including games from Bethesda, Rockstar, and Bandai Namco.
Original Story – Amazon UK has listed three new PS5 games on its website from publishers, Konami, Take-Two, and Koch Media.
The three games offer no details about the game and simply offer a placeholder image and title. Most interestingly, the games are priced at £69.99 which is quite a bit higher than the traditional £45-£60 price point we have seen this generation. We think this might be down to the UHD disks on the PS5, or the prices are just a placeholder.
Now, when it comes to games, Konami's seems very likely to be the long-rumoured Silent Hill reboot and Take Two's title will most likely be a sports game. Although, the Mafia: Definitive Edition is set to be showcased at the IGN expo with Next-gen gameplay, so it could also be that. Finally, Koch Media's game could be anything as they own are tied up with both THQ Nordic and Deep Silver.
The PS5 reveal event is now taking place tomorrow and you can watch it live right here and find out what is expected to be revealed.
The PS5 reveal event takes place tomorrow, June 11.