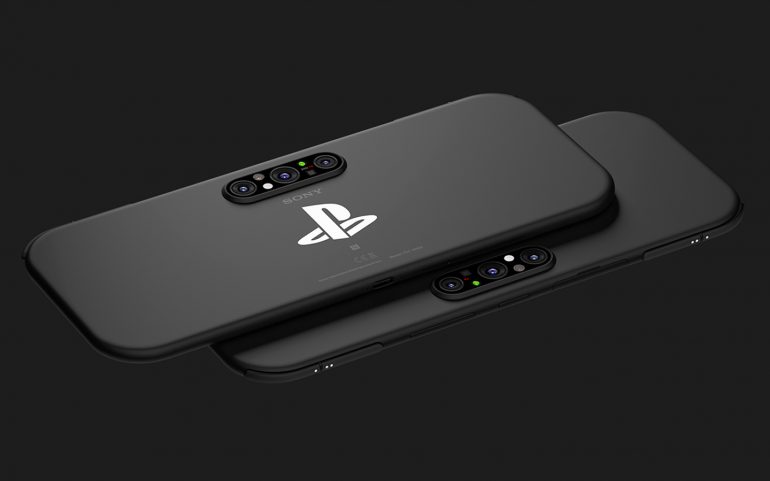 The folks at LetsGoDigital have released some amazing-looking concept art for a PlayStation 5G handheld. Obviously, this is just for fun, as Sony hasn't announced anything about a new handheld at this point, but it still gives us an idea of what might be possible.
Check out some images below,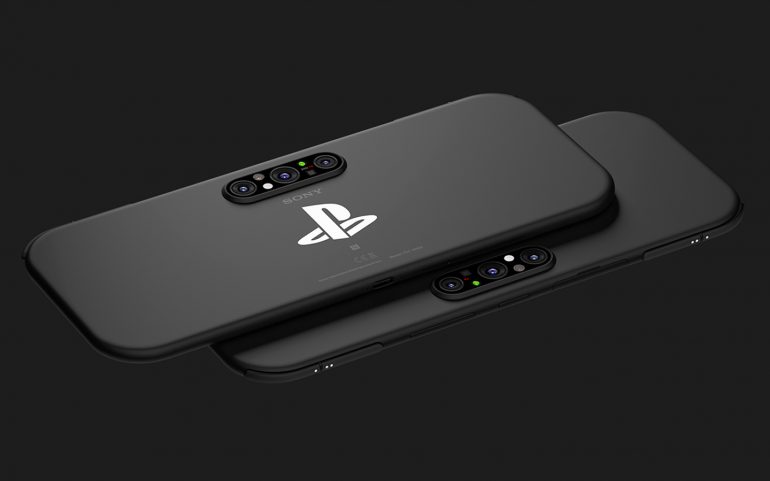 Sony has released two handheld platforms to date, the first being the PSP back in 2004 and the second the PS Vita back in 2011. The PSP was highly success, receiving plenty of exclusive content and went on to sell over 80 million units worldwide.
Related Content – PSP 5G: What We Want From A Next Generation PlayStation Handheld
The PS Vita by comparison, while technically an impressive piece of hardware, struggled to find mass-market appeal in a climate dominated by 3DS and mobile phone gaming. It didn't help that Sony failed to support the handheld properly beyond the first batch of titles, with third-party exclusives also lacking.
Related Content – Sony PS5 Complete Guide – A Total Resource On PlayStation 5
Will Sony ever make a new handheld? It's not impossible, but right now, not very probable.
[Source – LetsGoDigital]