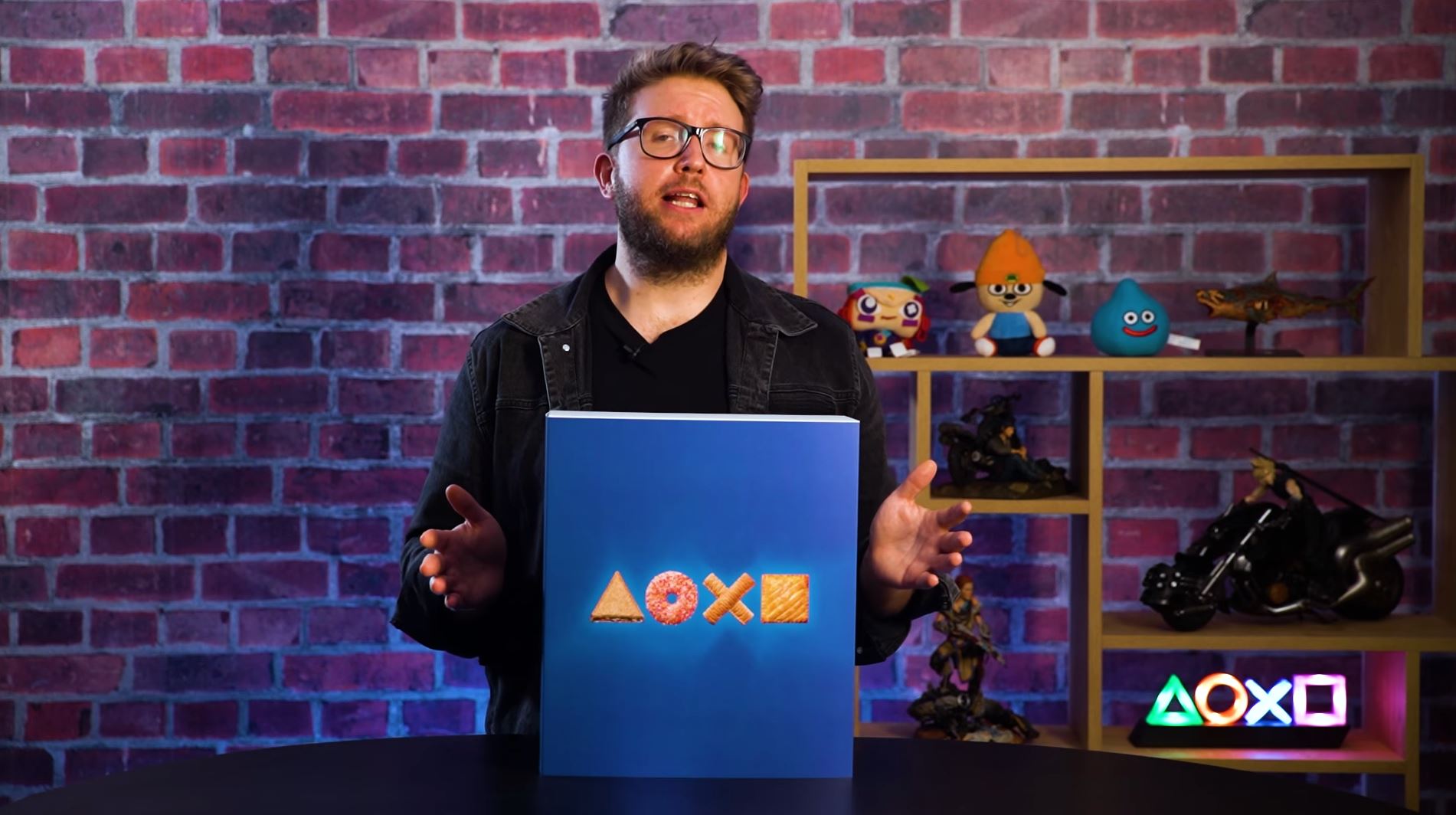 PlayStation UK's YouTube Channel, PlayStation Access, has unboxed a Greggs themed PlayStation Launch Box, filled with goodies and products from the UK restaurant.
The box includes the trademark, Greggs sausage roll and vegan sausage roll, along with a Sugar Strand Doughnut and a vegan glazed ring doughnut. Some cold drinks are also included as well! You can also choose the vegan option or the non-vegan one. The box is actually orderable for anyone right now on Just Eat. You can watch the PlayStation Access video and unboxing below:
The PS5 has officially launched in the UK and it has caused a number of issues with retailers. One of those issues includes Currys PC World having to cancel a new round of orders after users were able to access the purchase page ahead of time. GAME has also got into a lot of controversy for using YODEL as a courier.
The PS5 is available now.
Source – [PlayStation Access]