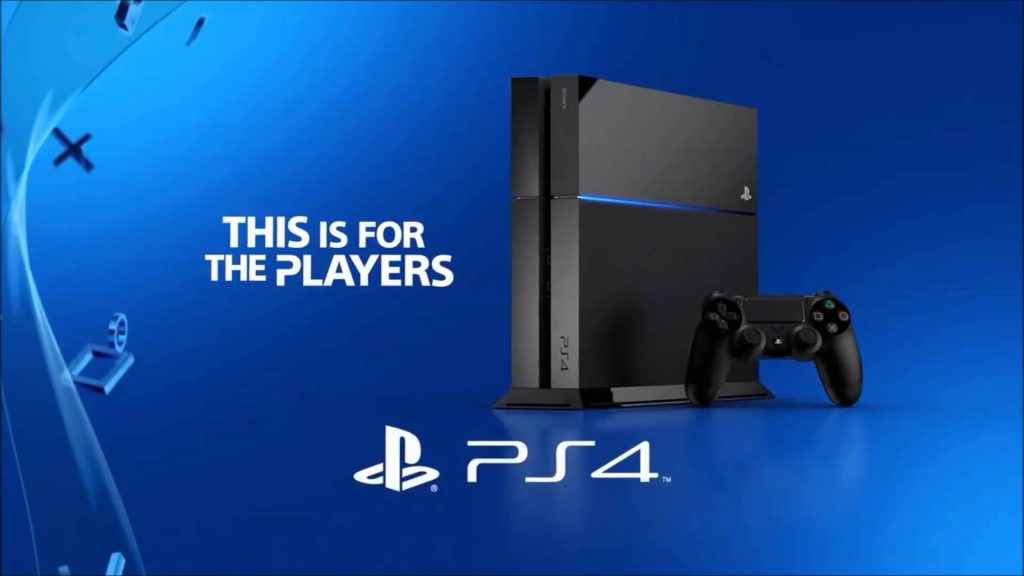 After receiving a Games For Impact Award at the The Game Awards 2017, Andrew House, former Sony Interactive Entertainment CEO, gave an emotional speech reiterating that PlayStation has always been about its games.
"At our heart, PlayStation has always been about the games," said House. "Whether it was 3D graphics. CD-ROM, or even more memory for the PS4, our best choices were always guided by game creators and gamers - always striving to provide something new, something better, something different.
PlayStation games come first
Andrew House is now in his new role as Chairman of Sony Interactive Entertainment, and 2018 promises another great year for PlayStation gamers. With exclusive titles like Shadow of the Colossus, Spider-Man, and Detroit Become Human, as well as dozens of new PlayStation VR experiences, the PS4's future looks even brighter.
The success of the PS4 also shows in the latest sales figures. In the most recent report, there are currently over 70.6 million PlayStation 4 consoles in households around the world, while PSVR sales have reached two million.