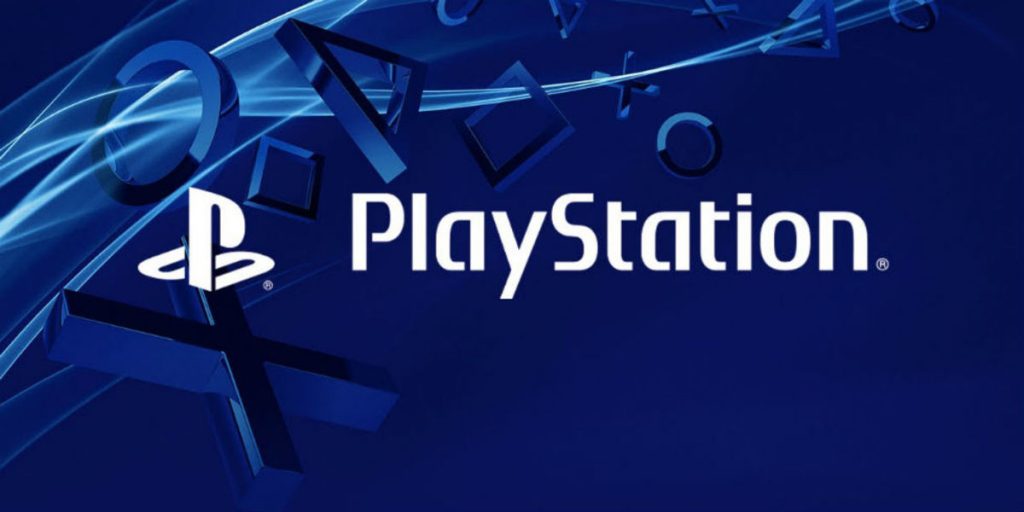 Sony Interactive Entertainment is reportedly beavering away on a PlayStation AR (Augmented Reality) headset, according to the chaps at LetsGoDigital. It's definitely an interesting development, since AR has pretty much been dead since the PS3 days, so Sony could be looking to resurrect the feature for PS4, and possibly PS5, too.
PlayStation AR Headset Leaked Via New Patent
The patent reveals that the device supports three stereoscopic cameras, and is titled simple as 'image processing device.'
Here's what the report says:
The HMD (head mounted display) has 2 cameras (6 in total) on the front and on both sides. These stereoscopic cameras serve to take pictures of the user's environment. With these 3D photos, the distance is calculated between different objects that are located in the room where the user is in. These images are then used to visualize the space in real time.

If necessary, the user is shown a so-called 'guide image', in which the user is instructed in a playful manner to assume a certain position, so that the cameras can correctly photograph the object and a full depth map of the environment can be created.
And here's a shot of the design itself, courtesy of LetsGoDigital: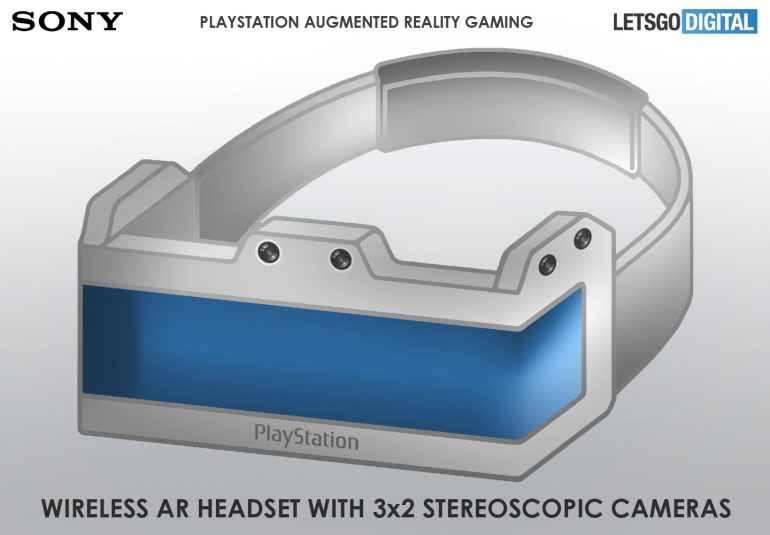 Further details revealed that the hardware can be connected to a PlayStation console or PC via Bluetooth and can be used wirelessly. In addition, the headset can also be used in conjunction with a smartphone or tablet, presumably meaning you can play mobile AR games on the device. The patent also mentions a possible inclusion of USB and HMDI connections.
It's an interesting development, especially as it has been heavily rumoured that Sony is working on PSVR2, which will looks set to boast a number of enhancements over its predecessor. Could a PlayStation AR headset figure into this somehow?
Sony confirmed last week after months of speculation that the PS5 will launch in holiday 2020.
Source: LetsGoDigital