Update 07/12/2018 @ 11:13 – Round two of the PlayStation Christmas Weekend Promotion is here, offering even more discounts on a range of titles.
Leading the way is God of War, which, if you hadn't heard, was crowned game of the year at last night's Game Awards 2018 ceremony. While Shadow of the Tomb Raider is also available at the heavily discounted price of £27.99
Both deals are well worth considering; particularly the latter, what with Square Enix announcing the release of a free trial only yesterday.
The remaining games included in the second round of the PlayStation Christmas Weekend Promotion, available from now until the 10th, are:
A Way Out
Call of Duty Black Ops 4
Detroit: Become Human
F1 2018
Fallout 4
Far Cry 5
FIFA 19
LEGO DC Super-Villains
WWE 2K19
Games Under £9
A second promotion, Games Under £9, is currently underway, too.
Running until the 21st December, it offers huge savings on an even greater number of classic and recent PS4 titles. These include Alien: Isolation, Child of Light, DOOM, Little Nightmares, Metal Gear Solid V: The Phantom Pain, Overcooked, and The Last of Us: Left Behind.
Head over to the PlayStation Store for a full list of everything featured in the Deals Under £9 promotion.
Original Article 30/11/2018 @ 12:15 – Sony Interactive Entertainment Europe has announced that the first PlayStation Christmas Weekend Promotion kicks-off today.
The first of three and running until Monday the 3rd December, the new promotion offers substantial discounts on a range of quality titles.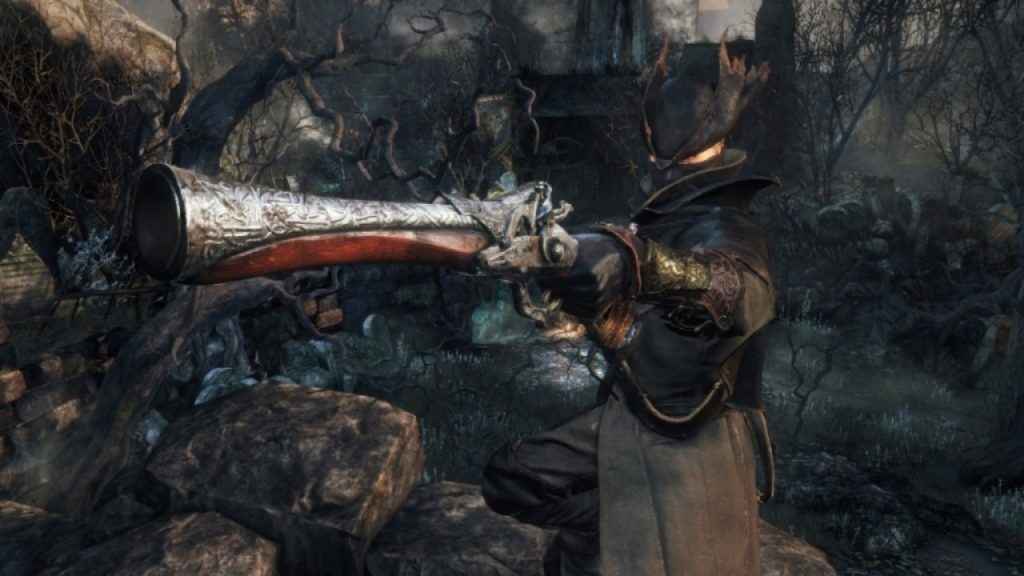 Money Off Bloodborne, Uncharted, and Battlefield V in the PlayStation Christmas Weekend Promotion
Having release only ten days ago, the most notable title included in the promotion is, arguably, Battlefield V. DICE's enjoyable WWII-themed shooter that is, unfortunately, a little light in content at this moment in time.
Two of the PS4's finest exclusives, meanwhile, are also available at discounted prices for the next couple of days. Those being the visually stunning and meticulously crafted Uncharted: The Lost Legacy and FromSoftware's masterpiece of environmental storytelling, real-time combat, and gothic horror, Bloodborne.
However, for our money, BioShock: The Collection is the standout deal. At 80% less than the standard retail price, all three games (and their associated DLC expansions) in the critically-acclaimed series, are available for just £8.99 for the duration of the promotion. Not too shabby at all.
The other titles included in this weekend's promotion are:
Call of Cthtulhu
Dark Souls III
Dying Light
Resident Evil VII: Biohazard
Soulcalibur VI
And Titanfall 2
The next batch of discounted games will be revealed on the European PlayStation Blog this time next week. At which point we'll update this article accordingly.
In the meantime, we recommend you head over to the corresponding page on the PlayStation Store for more information on all the games included in the first PlayStation Christmas Weekend Promotion.