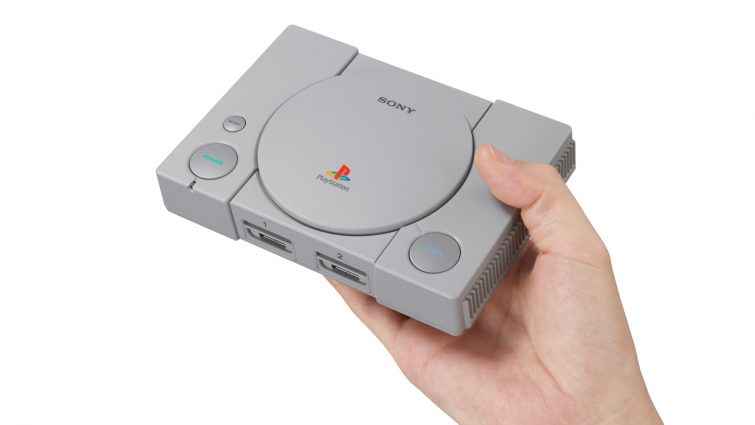 Sony's new mini retro console, the PlayStation Classic, appears to be selling out fast in the U.S. Despite only being announced a couple of days ago – and fans only able to buy one console per retailer – some online shops have no more in stock.
Amazon, Best Buy and Walmart have stopped taking pre-orders, though it's possible more units will become available. Meanwhile, Target and GameStop still have stock left. In the UK, it appears that pre-orders are still all live at participating retailers.
Though we think the PlayStation Classic could have been much better, it's stirred up nostalgic memories for many PlayStation gamers. The retro console will feature 20 games, though only five have been announced from the complete games list right now. Those games are:
Final Fantasy VII
Ridge Racer Type 4
Wild Arms
Tekken 3
Jumping Flash
The PlayStation Classic specifications reveal that the tiny PSOne will come bundled with two original-style controllers and feature classic memory card slots. The remaining games should be announced shortly, ahead of it's release on December 3, 2018.