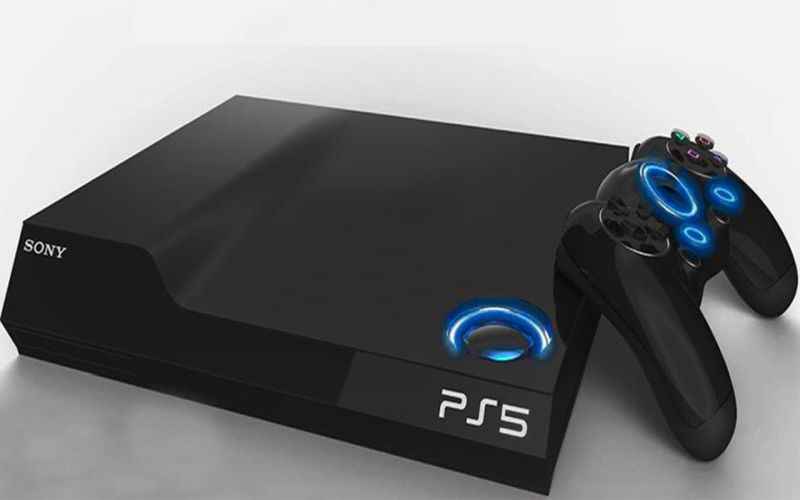 Having heard from Sony recently that PlayStation 5 is definitely a thing, things are definitely starting to move at San Francisco HQ. The company is currently seeking a Senior Product Manager to help plan the roadmap for PS5, suggesting that they're ready to hit the next phase on the road to the next-generation.
In a job posted on LinkedIn, Sony Interactive Entertainment are looking for a Senior Product Manager to focus on campaign management. The job description reads:
"At PlayStation we are working at the frontiers of immersive experiences for our users. We are looking for an entrepreneurial Product Lead to join our Intelligence Platform Group. As part of this hands-on position you would work across Partners, Product and Engineering and contribute to development and growth of PlayStation Intelligence Platform. You will own the roadmap for next generation PlayStation campaign."
PS5 Product Manager To Drive Strategy For Next-Gen Release
This is the first major role at PlayStation we've seen advertised from Sony that specifically mentions its next-generation console. In the role of product manager, whoever takes this position will "be in the driver seat" and "own the strategy as well as execution" of the PS5 campaign.
The fact that Sony are now in a position to bring on a product manager for PS5, suggests that we're not too far off from hearing something concrete about the new console. Currently, rumors suggest that Sony are planning for a 2020 release, though some have speculated that PS5 could arrive by the end of 2019.
It's also looking increasingly likely that PS5 will be backwards compatible with PS4 games. Other rumors revolving around next-gen include Sony potentially planning a major overhaul of the PlayStation Network.
Thanks to Resetera.