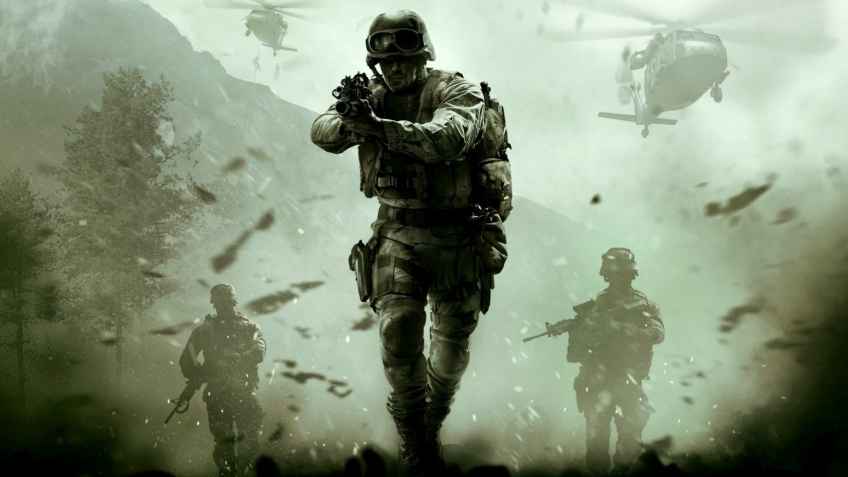 Hot on the heels of Sony acknowledging that it is working on the PlayStation 5 this week, comes a smidgen of evidence that it could release in 2019.
Discovered on LinkedIn, a new Infinity Ward job listing requests the services of an Associate Game Designer. "Come work with the game industry's brightest on an exciting, unannounced next gen title," reads the first sentence of the job description.
Infinity Ward have only ever worked on the Call of Duty series. Currently, development on the franchise is shared between three developers, the other two being Treyarch and Infinity Ward.
Call of Duty 2019 Coming To PS5?
The studios alternate development, and following the release of Treyarch's Call of Duty Black Ops 4, 2019 is the turn of Infinity Ward. So, the studio's next came is a Call of Duty game which will release the back end of 2019.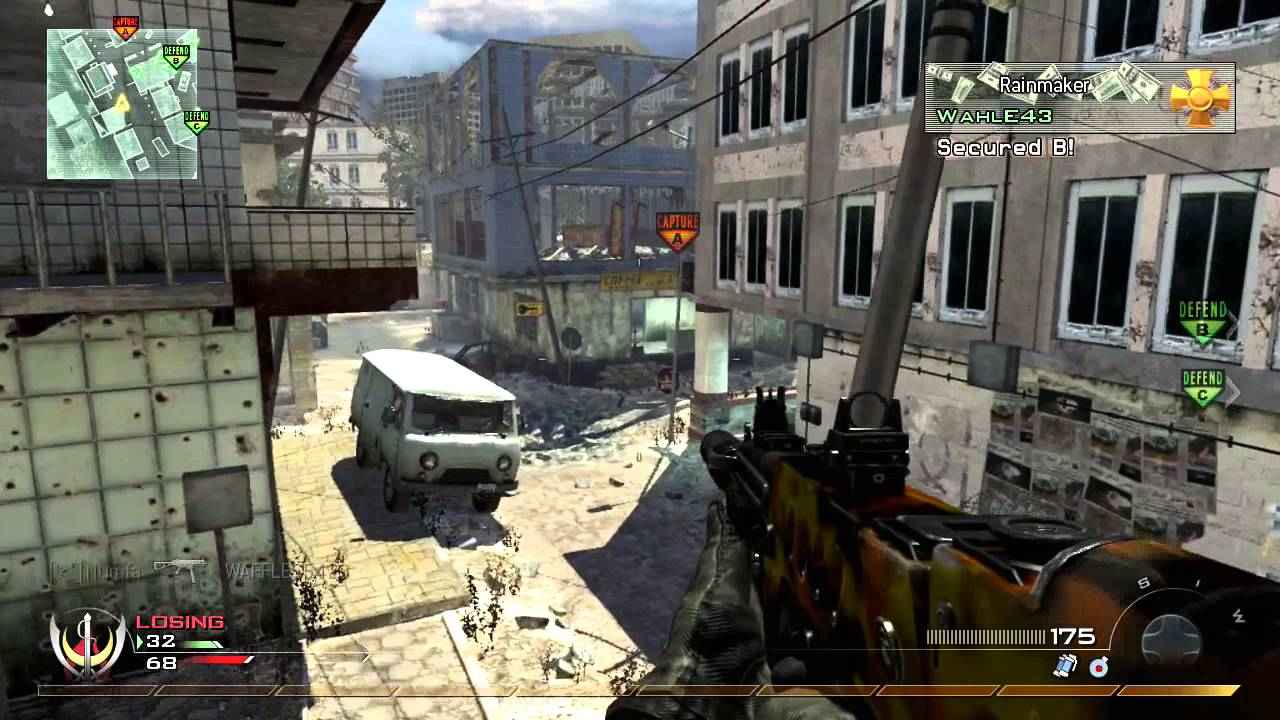 Some fans think that the fact that the listing mentions it's a next gen game might mean that PS5 is set to launch in late 2019. Why mention next-gen if the next Call of Duty is not a next-gen game?
It's a good question to be fair, but it seems too early. Especially considering most of the past rumors and whispers from within the industry suggest a PS5 release in 2020.
The next game in the franchise following Black Ops 4 is rumoured to be Call of Duty: Modern Warfare 4. Though it's yet to be revealed, the first inkling that Infinity Ward are heading in that direction stems from the fact that some of the development team previously from Respawn Entertainment also worked on Call of Duty 4: Modern Warfare and Modern Warfare 2.
Ah, it's all speculation. Let's just wait and see!
Source: LinkedIn.