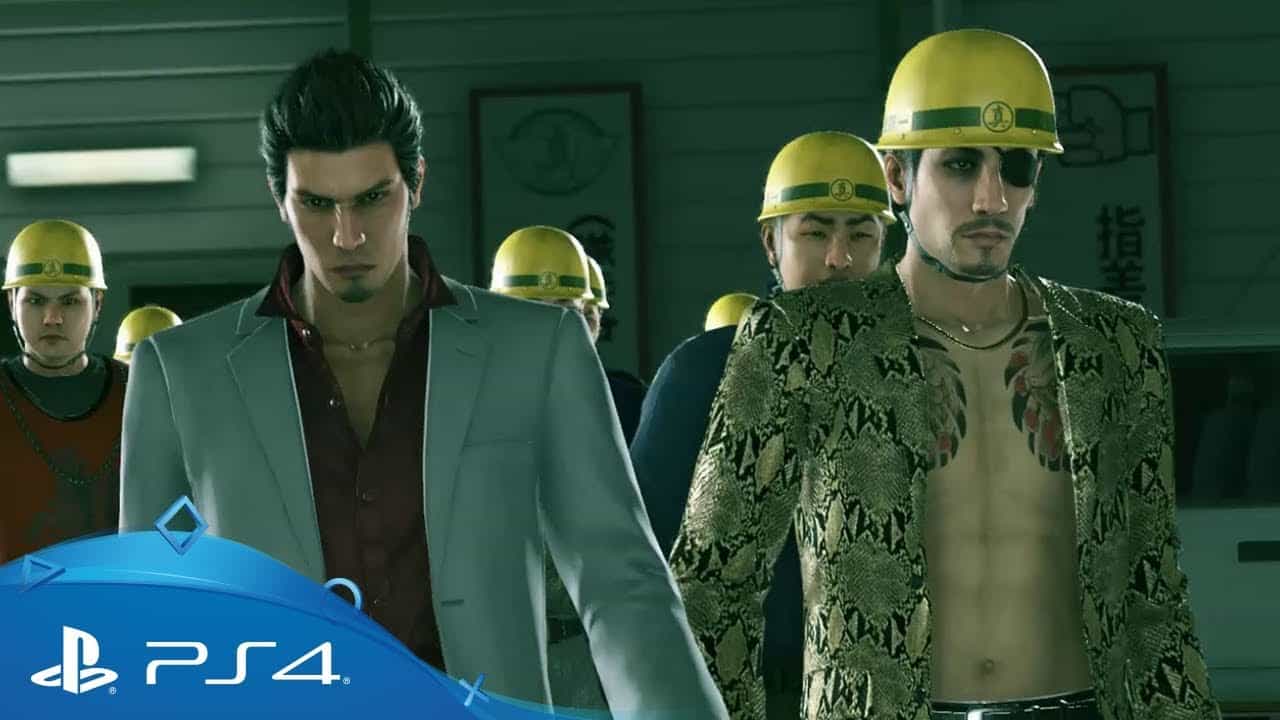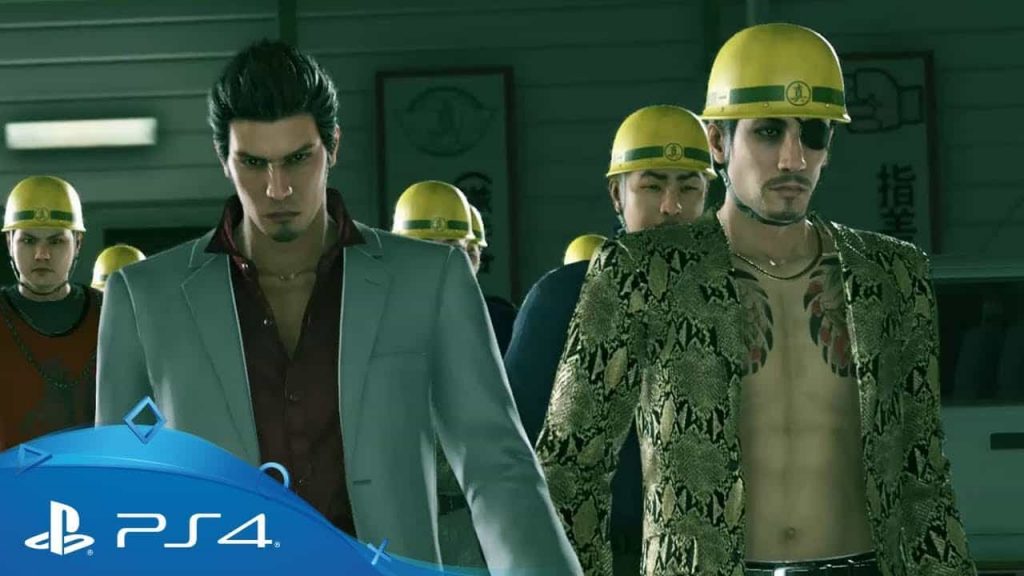 Sony has bolstered its PlayStation Hits lineup in the US with the addition of four more games, including Yakuza Kiwami 2 and Tales of Berseria.
PlayStation Hits New Titles Added
The full lineup is as follows: Dragon Ball Xenoverse, Tales of Berseria, Yakuza Kiwami 2, and Fist of the North Star: Lost Paradise.
PlayStation Hits is an evolution of the original PlayStation Platinum range, which started back in the late 90s for the PSOne. It's Sony's way of offering popular titles at a knockdown price ($19.99/£19.99, usually) that have sold over one million copies (hence the original Platinum title).
The lineup is available in the UK too, but there's usually a different lineup in regards to what games are available on the PlayStation Hits rage.
Sony is gearing up for the release of the PS5 in holiday 2020, and had originally planned an extensive PS5 games event for Thursday before delaying it out of respect for the George Loyd tragedy in the US. A new date for the showcase has yet to be announced.