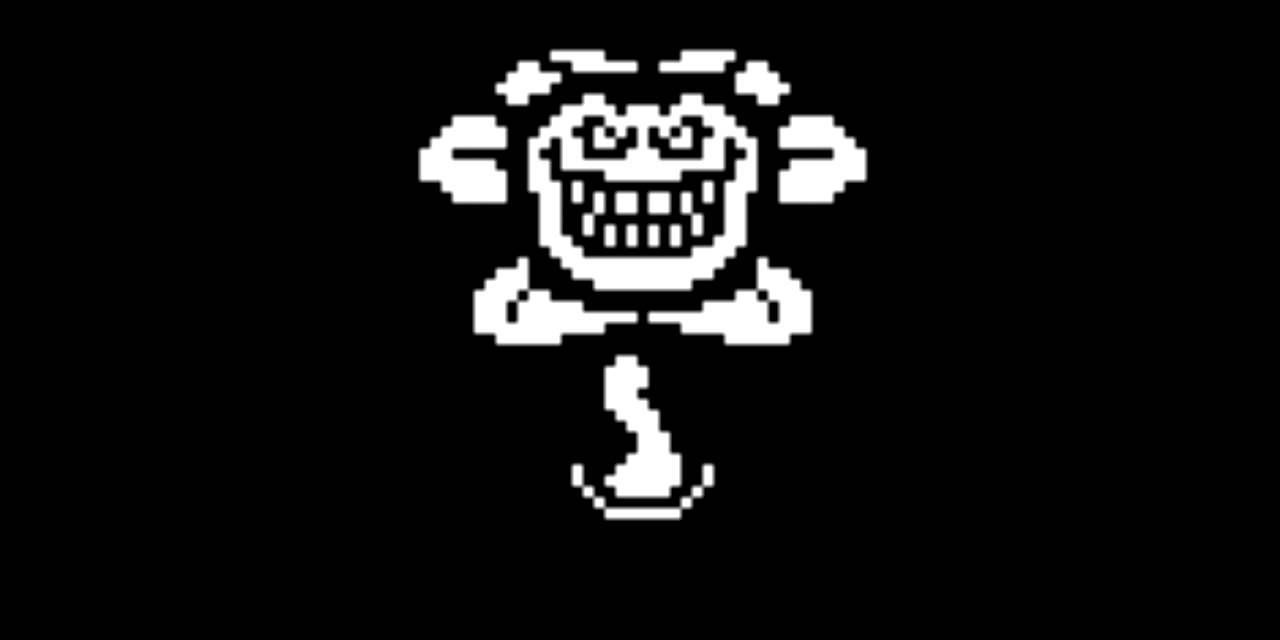 PlayStation Now's new bundle of monthly titles has been announced for August, and this time we're seeing Nier: Automata, Ghostrunner and Undertale make their way onto the streaming service, and you can start playing them tomorrow, August 3, 2021.
The news was announced in its usual way via a post on the official PlayStation Blog with a short description for each game. While you'd be hard pressed to call any of these games, Undertale specifically, a big, blockbuster title, they are all critically acclaimed games that are well worth your time, especially just to try out.
This group of games going to PS Now actually bests the offering from PlayStation Plus for the month of August, something that has happened in the past but doesn't really happen often.
That being said, if you're currently a PlayStation Now subscriber and will be at least for tomorrow and the month of August then you would do well to check out any of these games, particular shoutout to Ghostrunner for it's high-octane and intense combat and to both Undertale and Nier: Automata for their innovative gameplay and narrative design.
For more on each of these games, click on each of them here to read our reviews: Nier: Automata || Undertale || Ghostrunner.
Source – [PlayStation Blog]