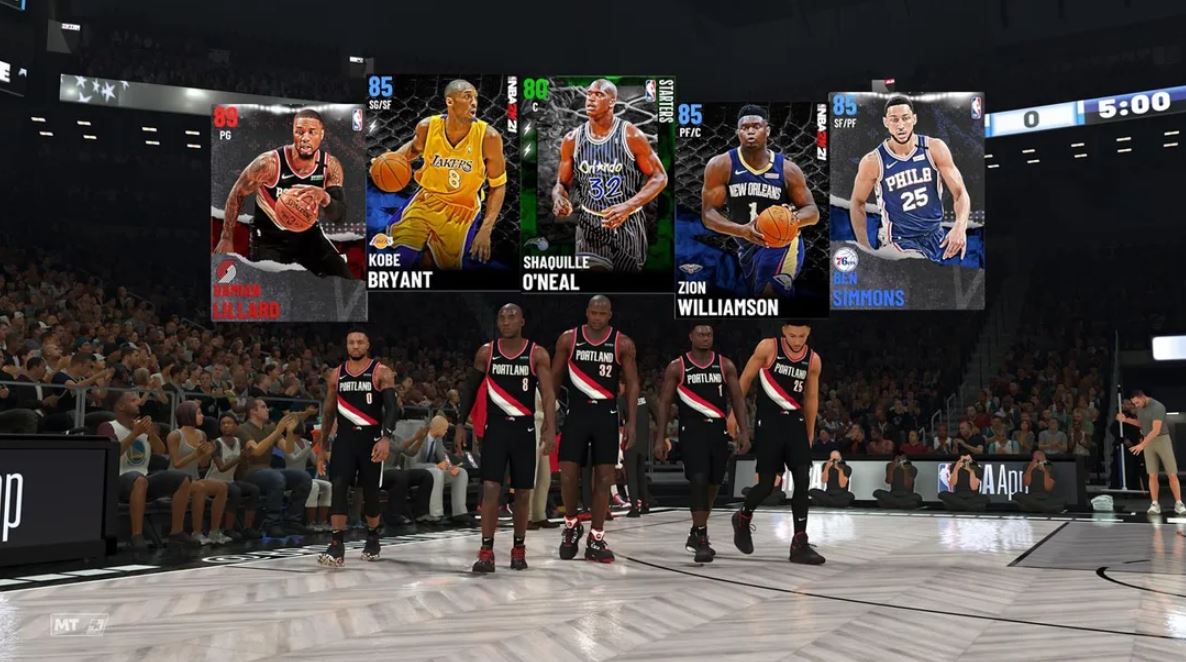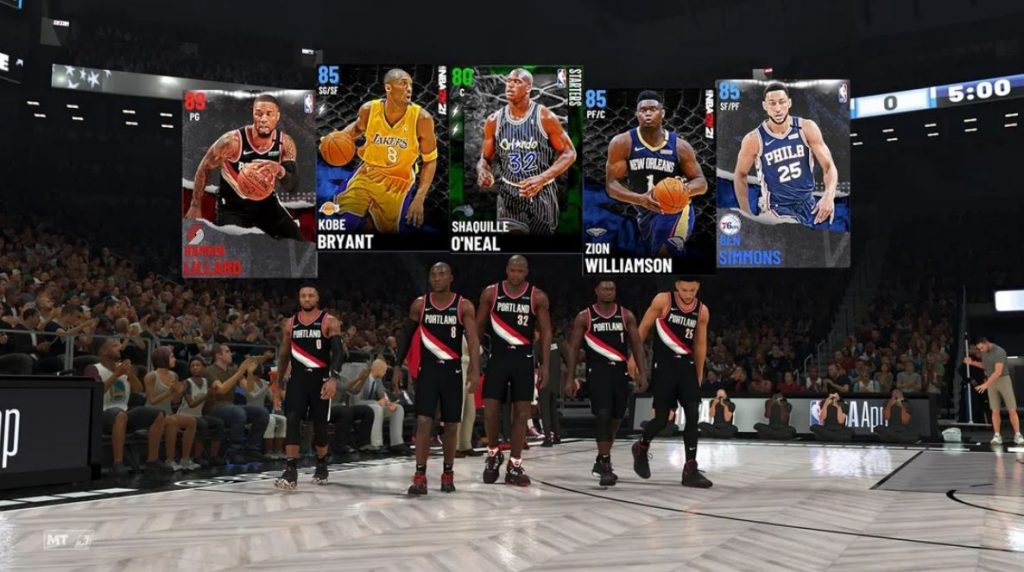 Sony and 2K has announced that PlayStation Plus subscribers will get 3 free NBA 2K21 MyTeam packs every month for the next 10 months, totalling 30 packs between September and June.
The announcement was made today on the PlayStation Blog with 2K highlighting the point at the bottom of the post. The MyTeam mode is notoriously riddled with microtransactions and ways to make you purchase more packs so hopefully this bonus should help you out.
NBA 2K21 is out in just two weeks and we will be reviewing it, so be sure to stay tuned in the coming weeks. 2K just revealed the box art for the PS5 versions of the game and subsequently possibly unveiled that the retail PS5 boxes have changed from blue to black. On top of that, the game's gameplay trailer was released giving you a look at the action on the court.
NBA 2K21 releases for PS4 on September 4, 2020. The game releases on PS5 later this year.
Source – [PlayStation Blog]