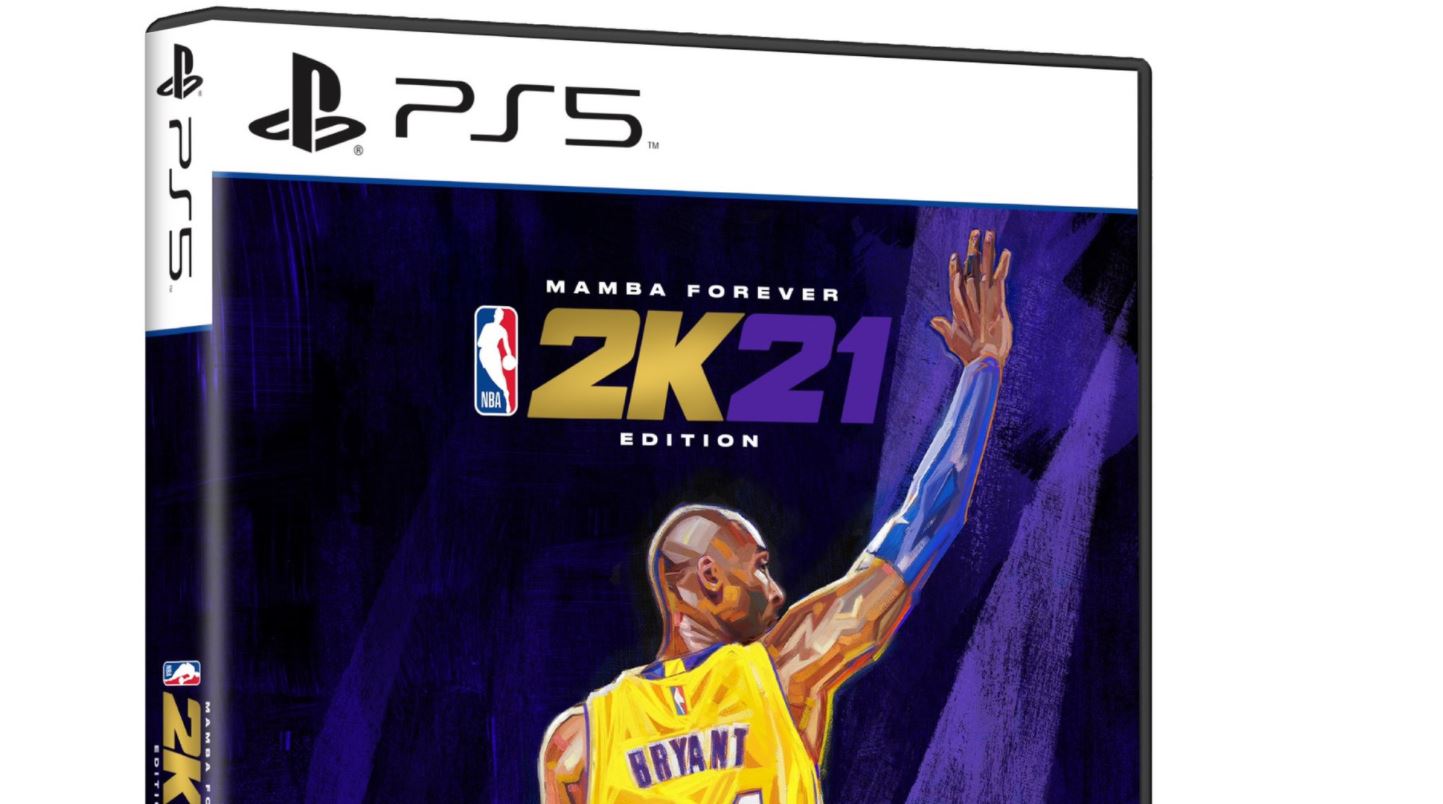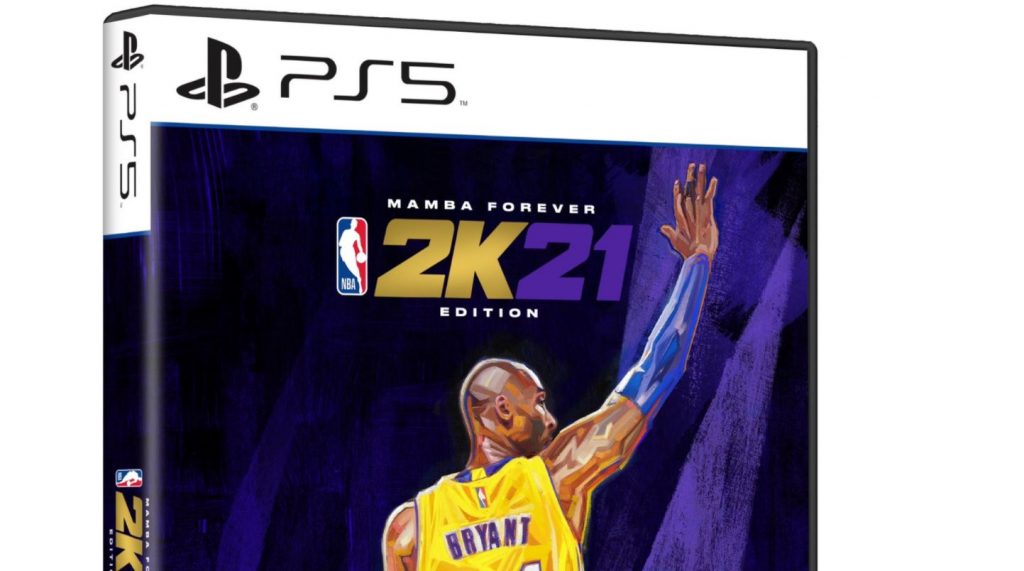 PS5 retail boxes might now be black if a new tweet from 2K showing the NBA 2K21 PS5 box art is to be believed.
The tweet showcased what the PS5 version of the base edition and Mamba Forever Edition will look like on store shelves later this year. But, aside from the detail in the covers, we spotted that the cases are now black, instead of the blue which was showcased back in July.
This was a much-requested change from fans as they felt the white strip and the black PS5 logo would look better against a black case. When you combine that with the blue accent beneath the stripe the new box art looks far better in our opinion.
This isn't confirmation that the change is official and 2K may have just used a black case when creating this image for their social media. We will have to wait to hear from Sony before we can start visualising what our shelves will look like with black PS5 boxes.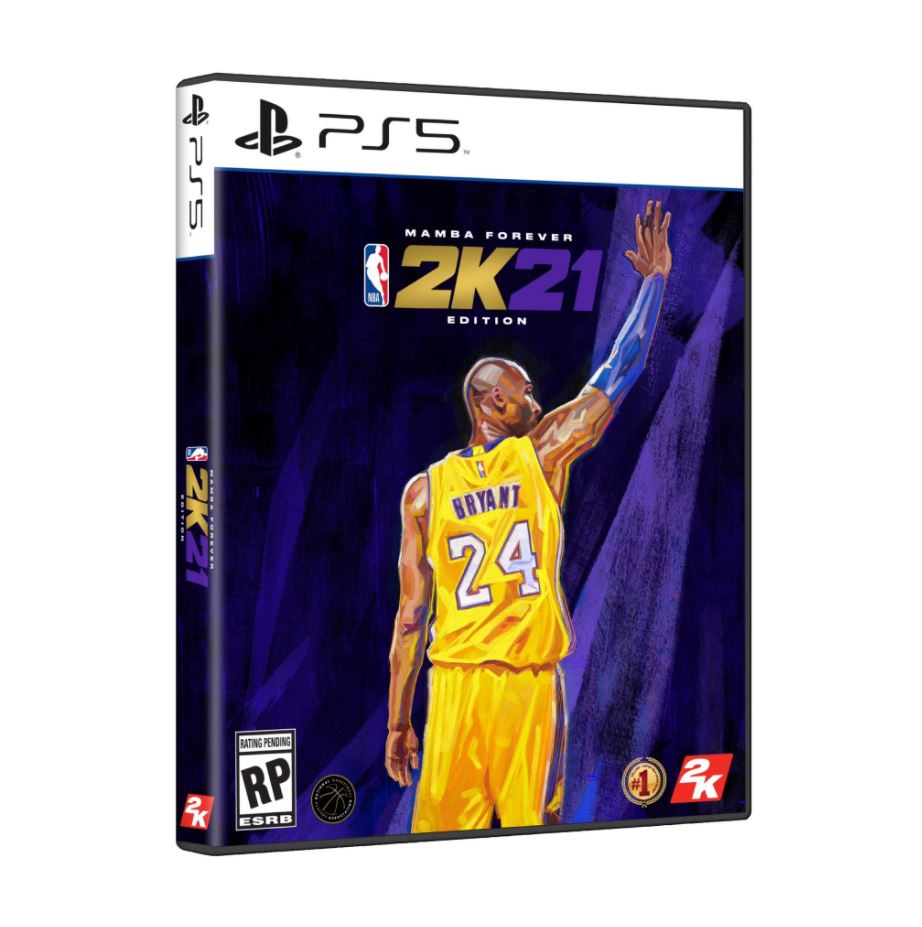 The PS5 is set to release this Holiday.