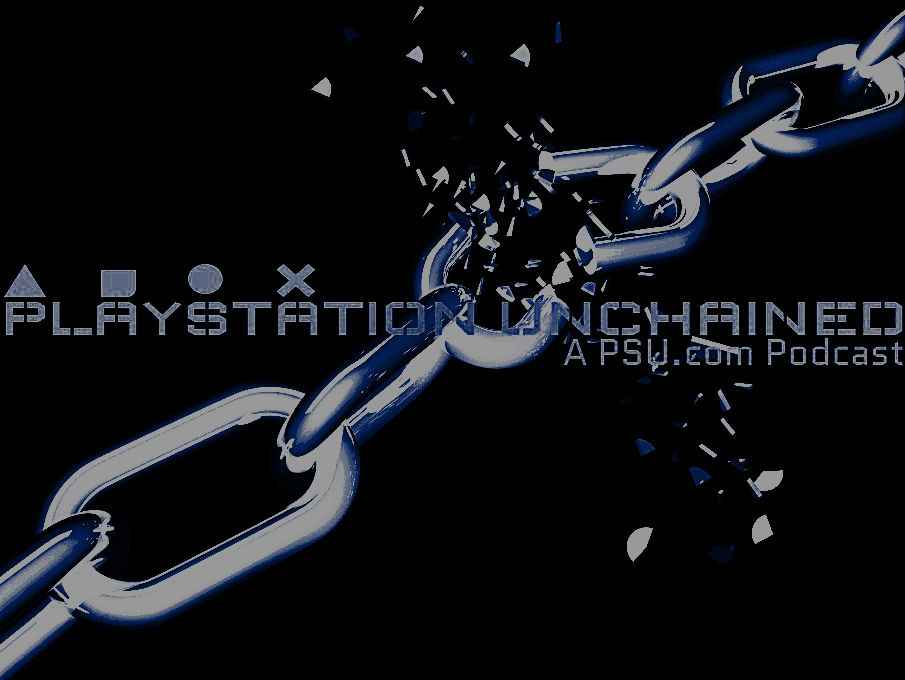 Welcome to PlayStation Unchained, PSU.com's podcast. Where we discuss all things related to Sony's gaming brand, and sometimes beyond.
This week, the team previews the E3 2018 Conferences, discussing the games that are there and those they hope will be.
Will EA bring anything meaningful to the table? Can Bethesda top the games they've already leaked? Will Square-Enix unleash its Avengers game? Most importantly, what chance of Splinter Cell actually happening at Ubisoft's conference? The Unchained team try their best to answer these questions and more.
Of course, being a PlayStation podcast, there's plenty about Sony's showcase, including talk on Death Stranding, Dreams, Devil May Cry 5, Final Fantasy VII Remake, and our hopes for a Kojima double bill.
PlayStation Unchained is a long-running podcast about the world of PlayStation. It's hosted by Neil Bolt, and features PSU Streamer Ben Shillabeer-Hall, Senior Editor Tim Nunes, Reviews Writer Garri Bagdasarov, Ketchup Enthusiast Alfonso Boxill, and Staff Writer Chris DeVisser.
You can also catch The Problematic Sticker Anime Podcast, where PSU staff discuss the latest anime shows and select older ones for review.
Please rate and review us on iTunes, it really helps, and feedback is appreciated.
If you'd like to ask any questions or participate in the podcasts on PlayStation Universe, send a tweet to @Pod_Unchained.