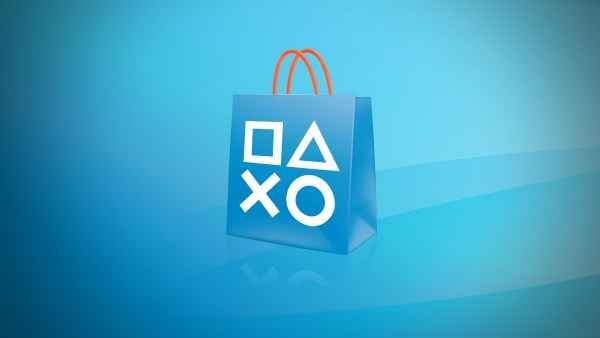 Sony has now given users the ability to change their PlayStation Store region on their account. This feature is only available for European accounts at this moment in time. This feature can be changed as often as you like. User, 'thelapsukainen' was the first to spot this on the PSNProfiles forums. We have confirmed this feature is available right now on European PlayStation Accounts.
To change this feature go to the PlayStation Store, and select the "Store Region" tab which should be between PS Music and Library.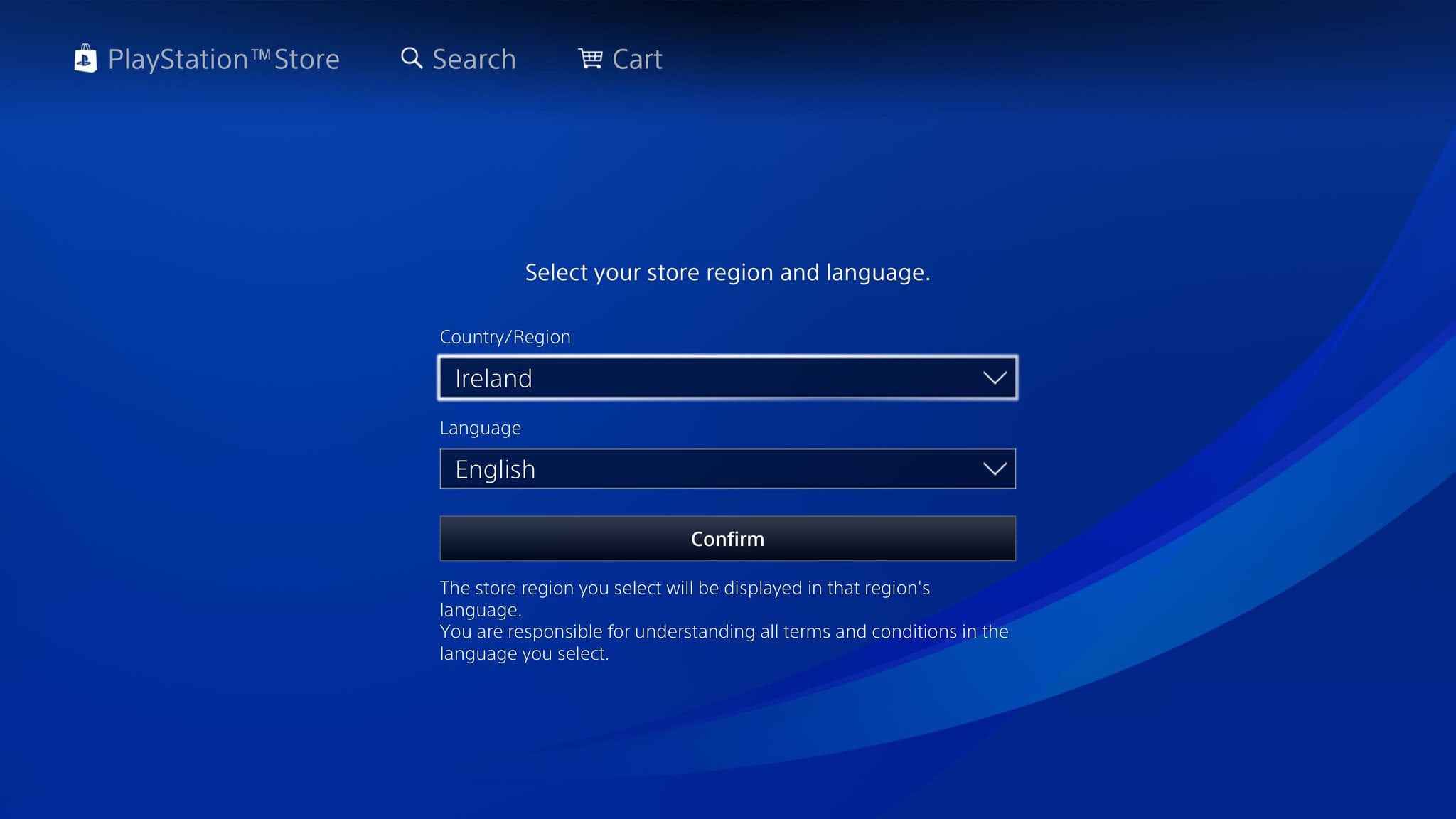 The list of countries that are available are as follows: Austria, Belgium, Bulgaria, Croatia, Cyprus, Czech Republic, Denmark, Finland, France, Germany, Greece, Hungary, Iceland, Ireland, Italy, Luxembourg, Norway, Poland, Portugal, Romania, Slovakia, Slovenia, Spain, Sweeden, and the United Kingdom.
As mentioned above, this feature is not available on North American PlayStation Accounts at this moment in time.
PlayStation Store has a bunch of offers on at the moment. On the North American Store, you can get 15 months of PS Plus for the price of 12 or 4 months for the price of 3. The North American Store is also currently having a holiday sale. In this sale, more than 1200 titles are discounted, including Grand Theft Auto V, Bloodborne, and the indie darling Oxenfree.
What do you think about Sony finally letting you change the region of your PlayStation Store? Will you be using this feature?