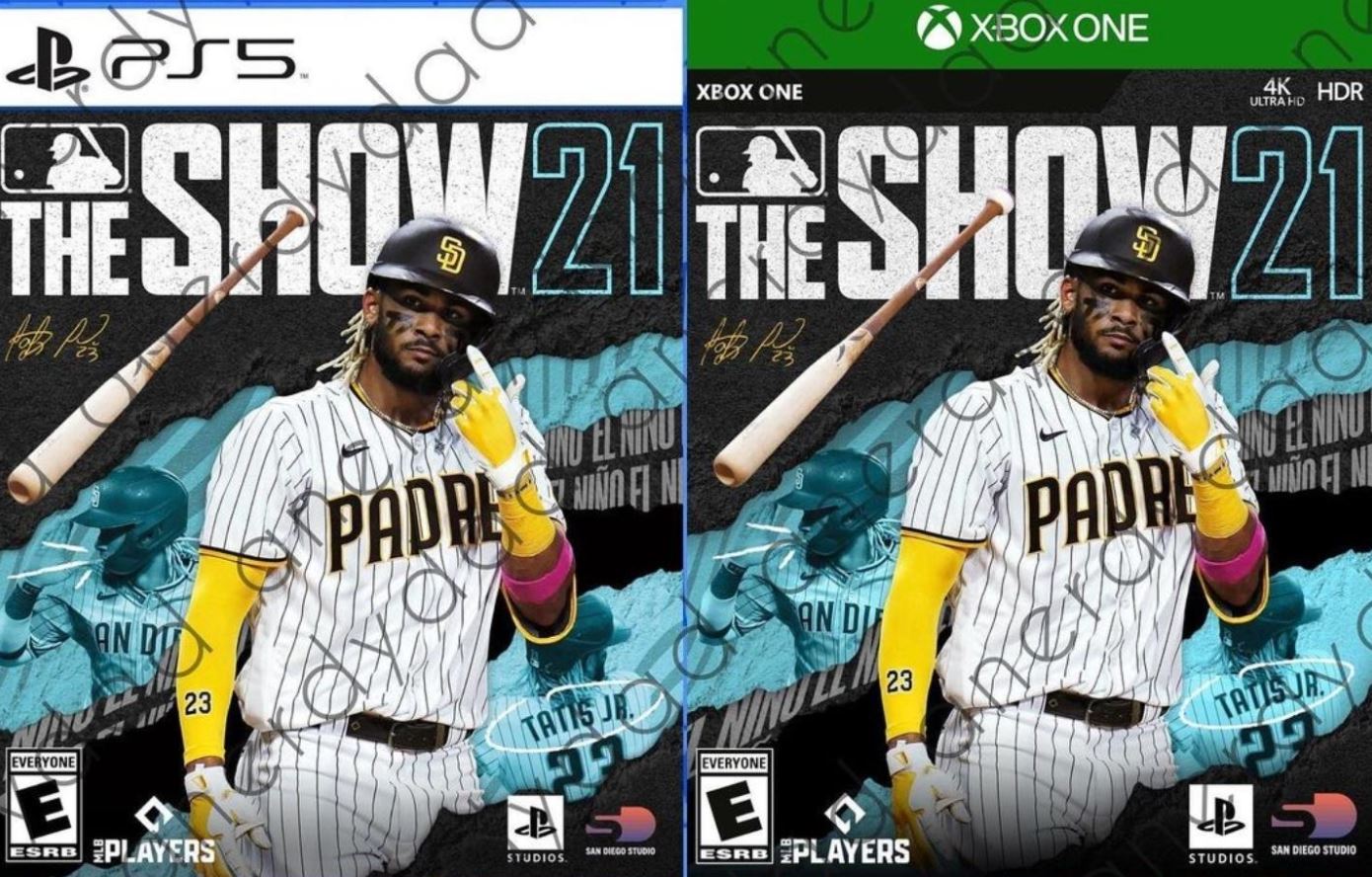 2021 begins a crazy new journey for Sony and San Diego Studio, and PlayStation Studios as a whole, with the company's logos appearing on an Xbox retail box for the first time in history, as MLB The Show 21 is confirmed to go multiplatform, meaning that Sony has now officially developed an Xbox game internally.
The cover art for the game leaked earlier today via ANerdyDad on Instagram and it displays the PlayStation Studios logo and San Diego Studio logo in the bottom corner of the box on the Xbox version of the game. This also marks the first time Sony's first-party studio has developed a game that will appear on a competing platform, other than PC.
MLB The Show was confirmed to go multiplatform a few years ago, starting in 2021 and that looks to be the case now that this art has leaked. This is quite unreal to see, but MLB The Show has always been an incredibly successful franchise for Sony and every copy sold of the game on Xbox will put money in Sony's pocket.
But, this might not mean that more PlayStation Studios games will come to Xbox as MLB is a very unique case due to its genre giving it a very wide appeal and the league's goal to have the game reach more players. Right now, the game is confirmed for PS4, PS5, and Xbox One, with no word on a Series S/X release or PC. It will be interesting to see how San Diego Studio has utilised the Xbox hardware to deliver a game.
It also looks like the title won't support Xbox Smart Delivery and there is no word on a free upgrade yet, so we might not see that option available for players on either platform.
MLB The Show 21 is set to release for PS5 and PS4 in 2021.
Source – [ANerdyDad (Instagram)]