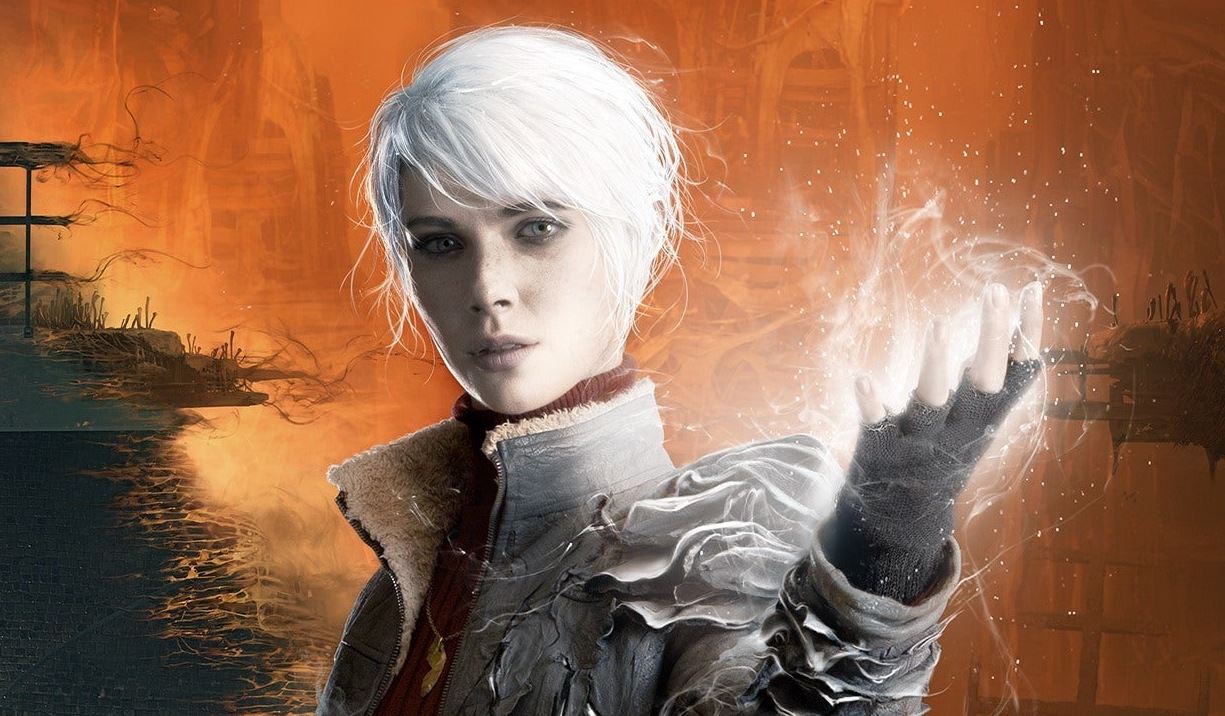 PlayStation's Sacred Symbols (Cross, Square, Circle, and Triangle) have appeared on the packaging of some official custom Xbox Series X controllers themed around The Medium, leading fans to speculate as to whether the horror game is heading to PS5.
The symbols can be found on the top of the box and also on the sides and can be seen in a number of the images tweeted by press and influencers, found below and first spotted by PushSquare. But what does this mean? Well, we don't really know. It could just be a printing error or just a choice of symbols that Bloober Team decided to go with, but they are unmistakably the PlayStation Sacred Symbols and they are even in the same order that Sony displays them in.
It could suggest that a PS5 port is on the way, as the team recently made comments similar to what they said when Blair Witch launched, which came to PS4 about four months after Xbox One. Or, this could be nothing. What do you think?
https://twitter.com/GabSmolders/status/1354198805030301697
The Medium is available now on PC and Xbox Series S/X.
Source – [@Vicious696, @RayNarvaezJr, @Stallion83, @GabSmolders via PushSquare] [Image credit to @GabSmolders]