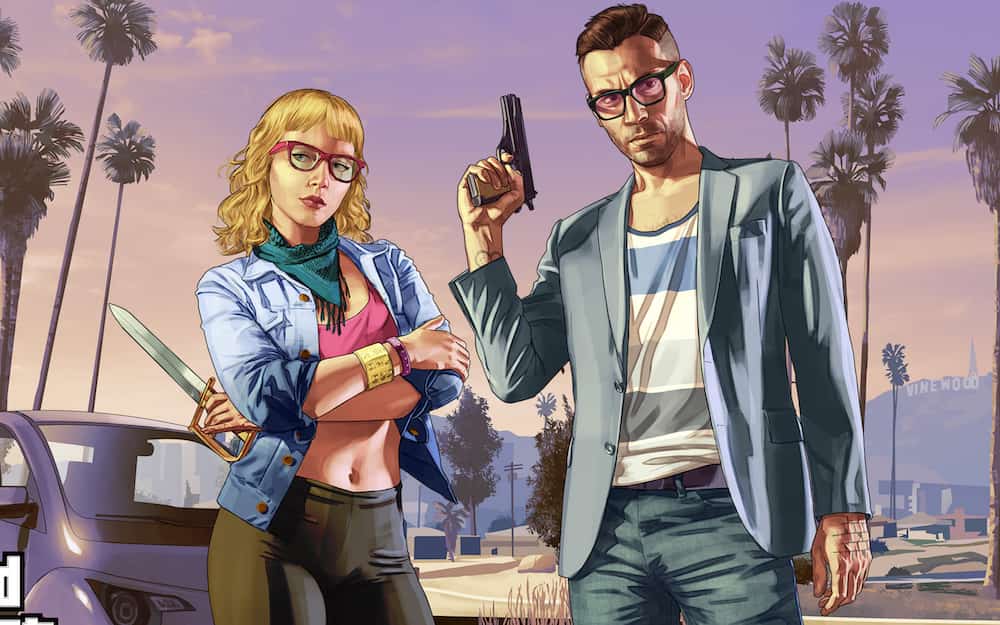 Voice actor Dave Jackson has apparently confirmed one of the first Grand Theft Auto 6 characters in the shape of Police bigwig Captain McClane.
Jackson took to his Facebook page to share the following message with fans:
So…I just found out from the producers, that it's official: I will play the role of police chief CAPTAIN McCLANE in the new Grand Theft Auto series. I didn't have the heart to tell them that I didn't really have time for it! Haha! Yep…someday I WILL take a nap! I know it! I JUST KNOW IT! Haha! Seriously, it is a privilege to work with such a professional and fun group of folks. If you are a gamer, stay tuned…
It's worth noting Jackson's wording of GTA series, not GTA 6, which could suggest it's something else, such as content for GTA Online. When asked about this on Facebook, he revealed that Rockstar is "producing a trailer, so I HOPE it's GTA 6."
To be be honest, this is very unlikely to be something like GTA 6, seeing as such a huge project would not just allow one of its attached voice actors to yell about it on social media. In other words, take this with a large dose of salt.
GTA 6 has yet to be officially announced by Take-Two or Rockstar Games, but the latest rumors suggest it will not be released until 2025 at the very earliest.
[Source – ResetEra]