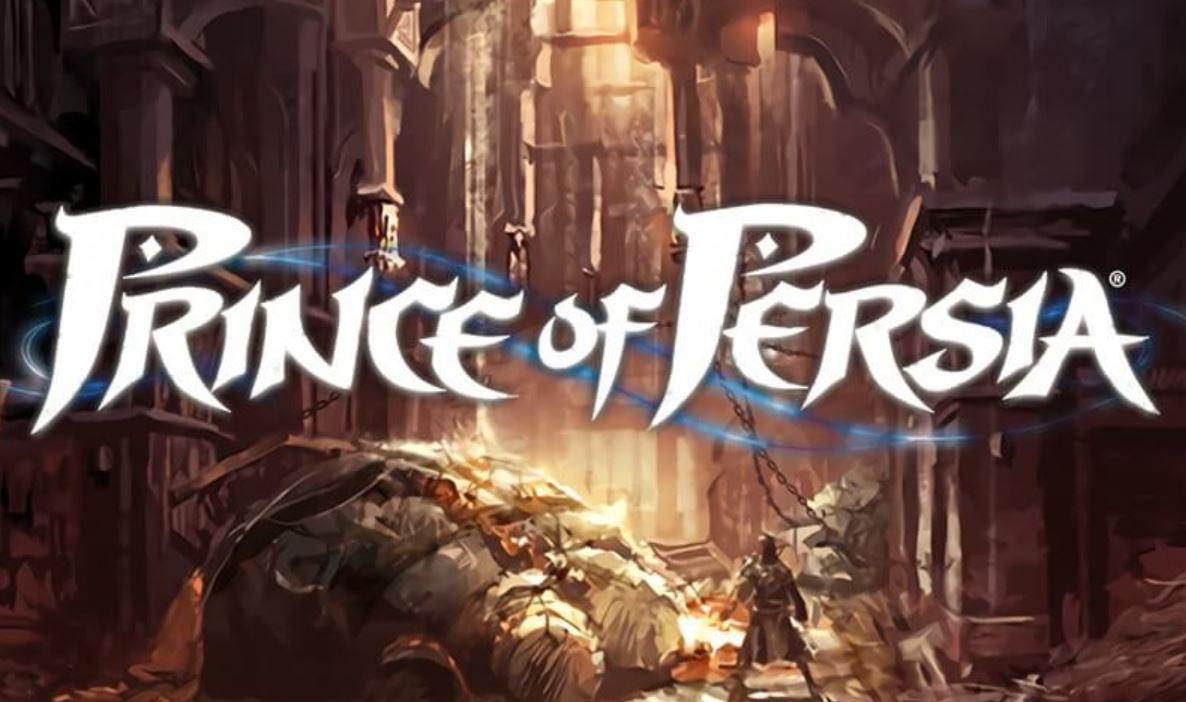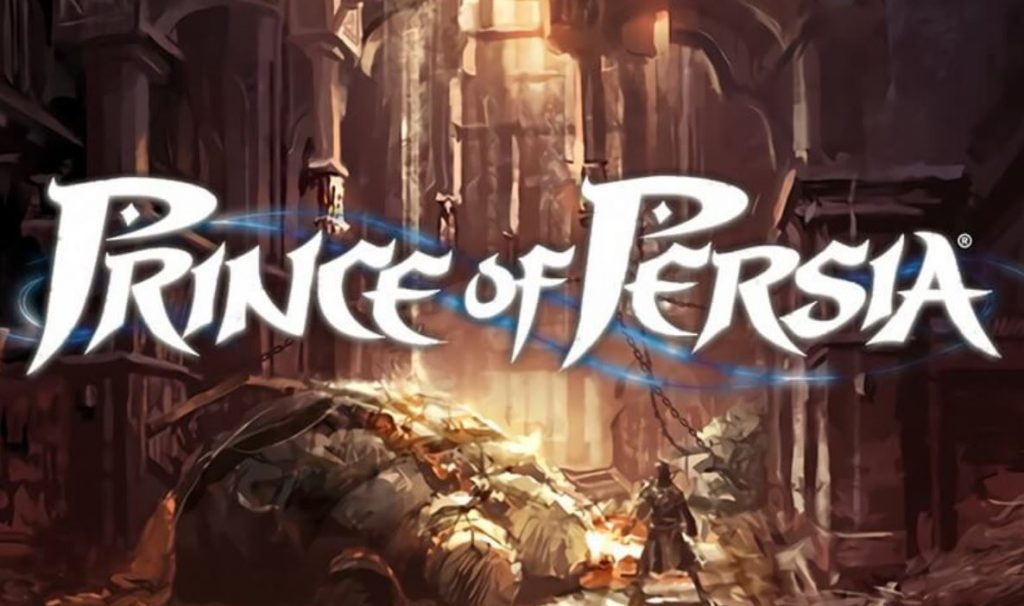 The Prince of Persia PS4 Remake which leaked last month is seemingly real and could be revealed next week at Ubisoft Forward.
The details about this possible announcement come from Bloomberg's Jason Schreier on the latest episode of the Triple Click Podcast (found by PlayStation Lifestyle). In the episode Jason says:
"…they had been planning a new Ubisoft Forward… where they were going to announce a bunch of games like the Prince of Persia remake that was leaked a couple of weeks ago."
Whilst this isn't confirmation that we will see the title next week, it sure seems like Ubisoft are working on it and the reveal could be soon as a November 2020 release date was given to the game when it leaked. We will have to wait and see before we know for sure. This Prince of Persia remake will be the payoff to months and months of rumors and speculation that a new game was in the works after Ubisoft may have created a new Twitter account for the brand.
The Prince of Persia Remake is expected to release on PS4 in November 2020.
Source – [Triple Click via PlayStation Lifestyle]